Ah, Thanksgiving – a time for family, food, and gratitude. But this year, how about adding some sparkling jewel-toned waves and shimmering white sands to the mix? If you're on the lookout for a magical setting to create memories with your loved ones, Sugaree Sands on 30A in Seagrove Beach is calling out your name.
Here's why this coastal gem is the holiday retreat you never knew you needed:
Space, Space, and More Space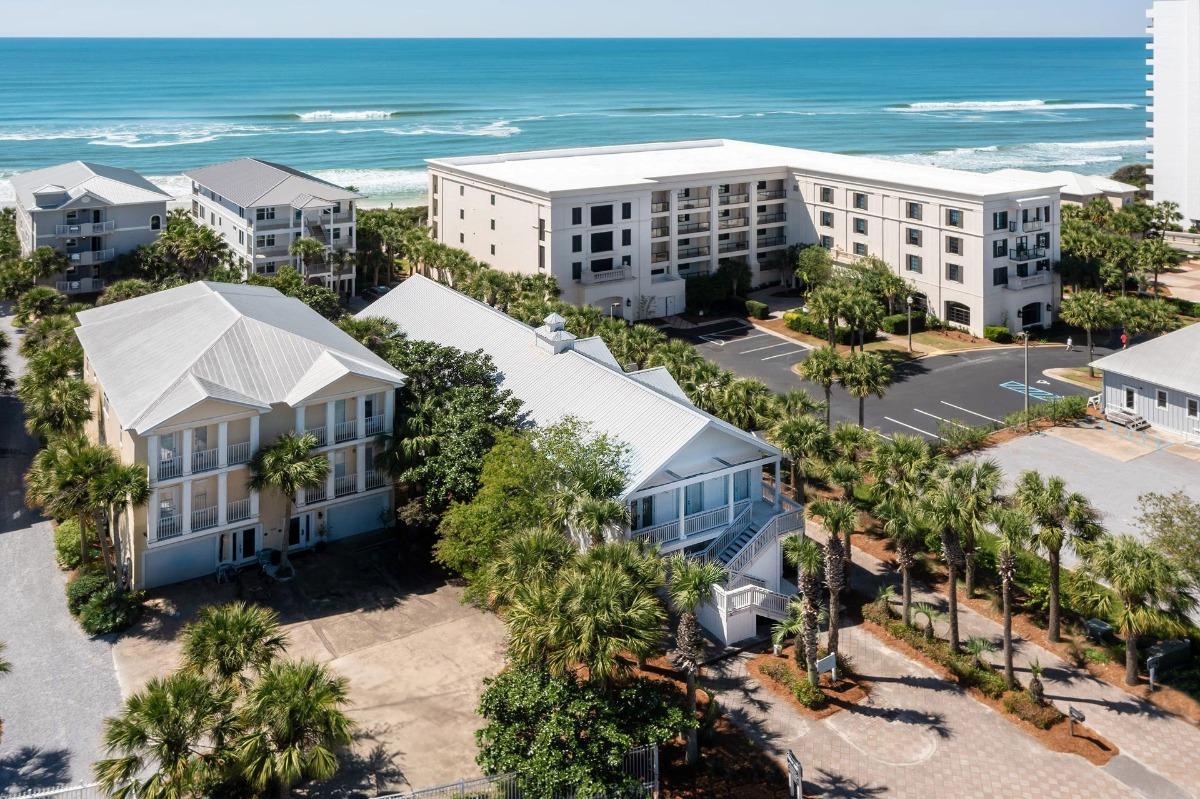 Traveling with a big family? No problem. With two separate, spacious levels, Sugaree Sands effortlessly caters to large beach-going groups. Whether you're hosting a quiet couples' dinner upstairs or a lively family gathering downstairs, this home offers versatility and comfort.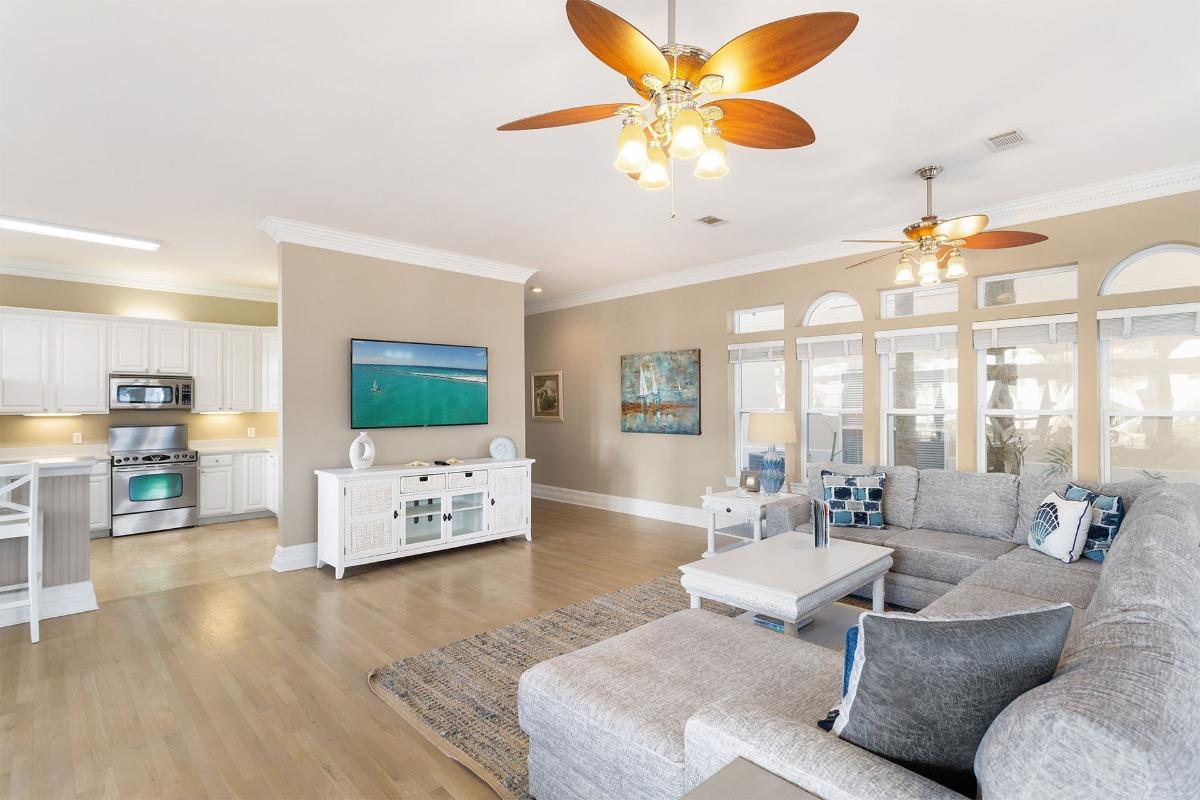 Step into a realm of elegance. From the grandeur of the palatial windows to the sleek finish of the custom white cabinetry, every detail of Sugaree Sands spells luxury. Whether you're snuggling up for a movie night or hosting a Thanksgiving feast, this home provides the perfect backdrop.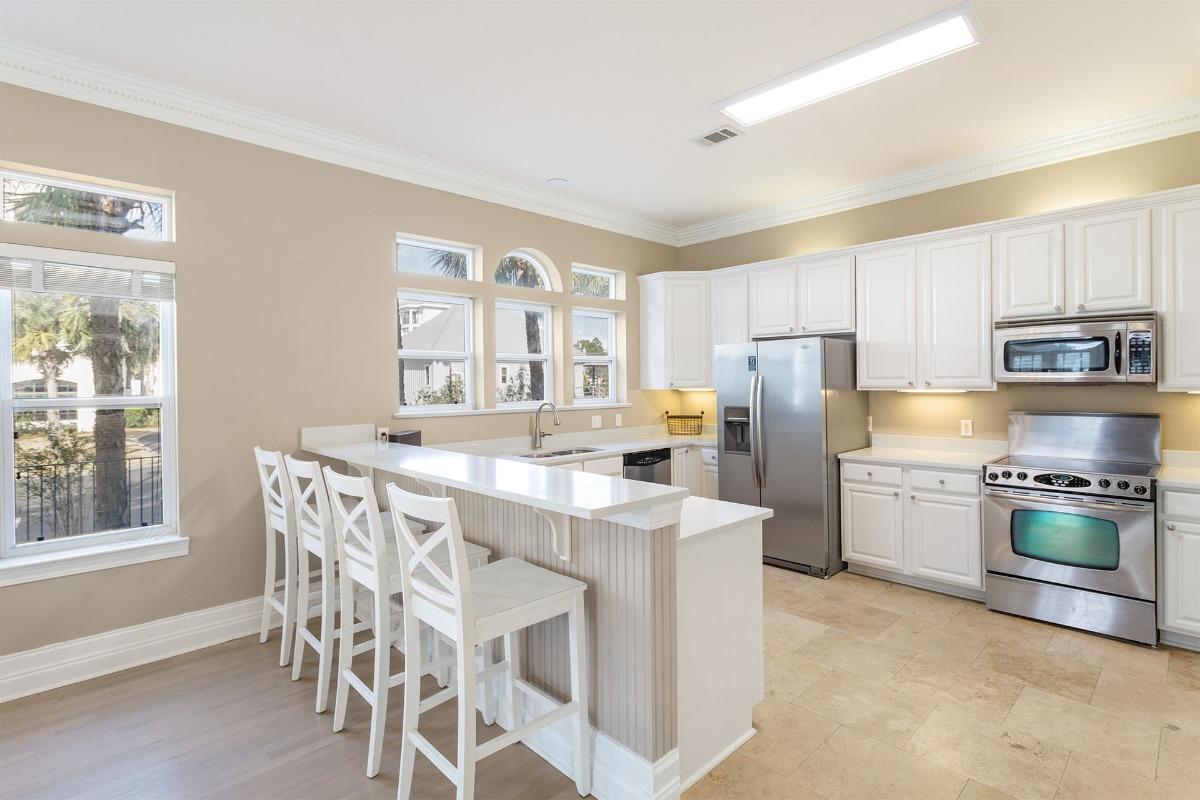 Dreaming of a home-cooked Thanksgiving feast? With fully-equipped kitchens on both levels featuring brushed stainless steel appliances and spacious countertops, channeling your inner chef becomes second nature.
A Toasty Thanksgiving Dip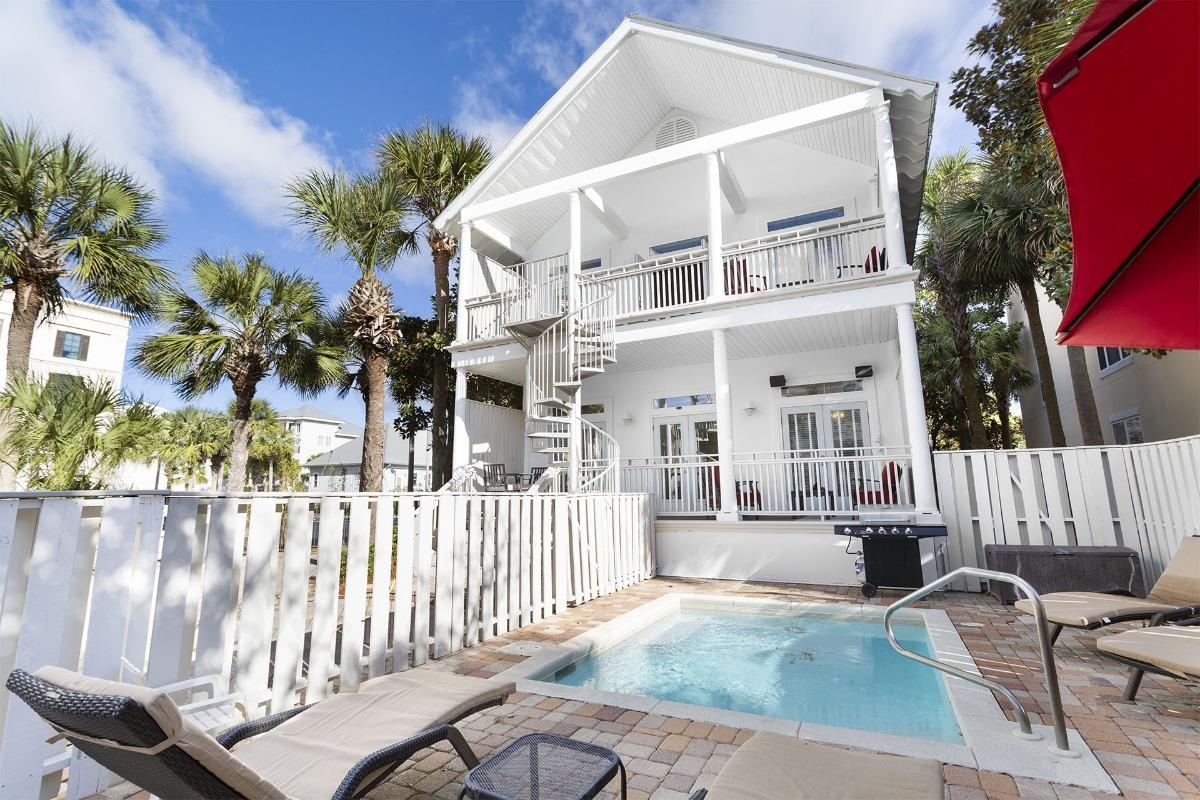 What's better than a crisp Thanksgiving day by the beach? Taking a warm, soothing dip in your private heated plunge pool, of course! For those slightly chilly November afternoons, add a touch of warmth to your vacation by heating up the pool (for a small fee) and making your stay even more memorable.
A Stone's Throw Away from Paradise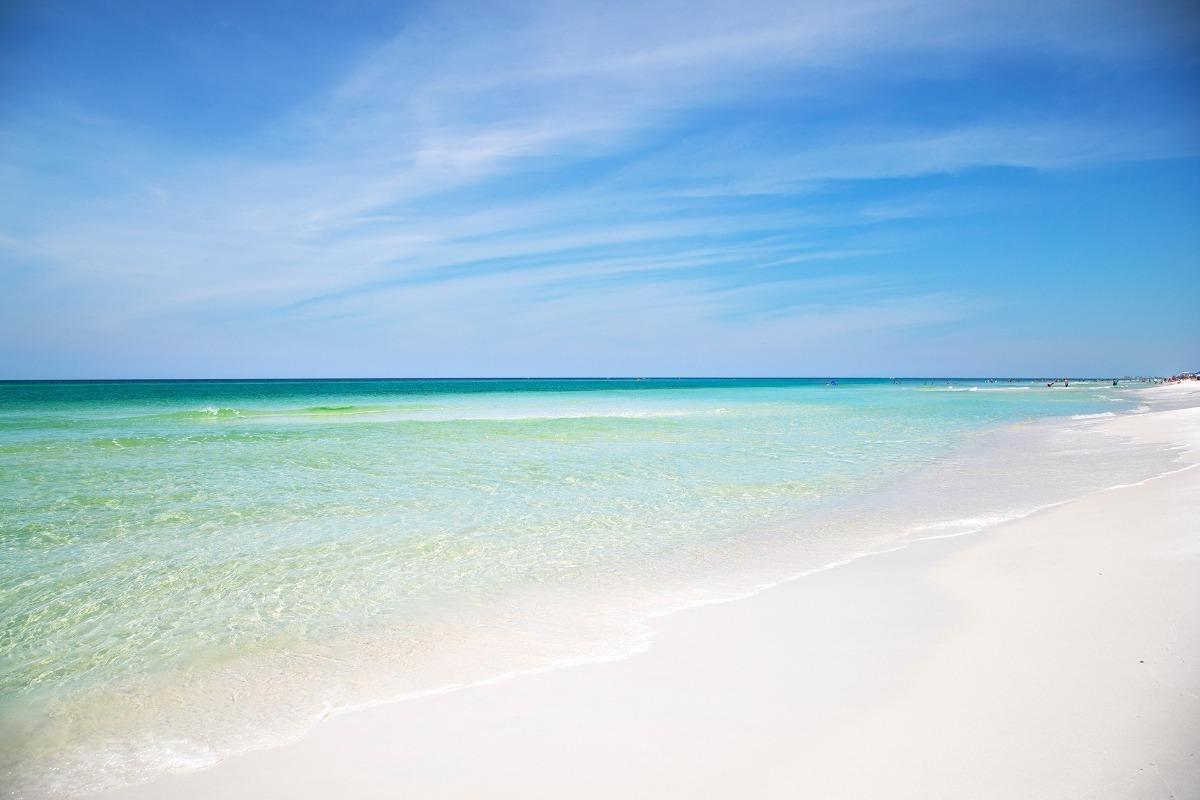 Imagine waking up, coffee in hand, and taking a serene stroll to the Gulf's gleaming shoreline. The best part? No roads to cross, just footsteps separating you from the beach's embrace.
Around the Corner Adventures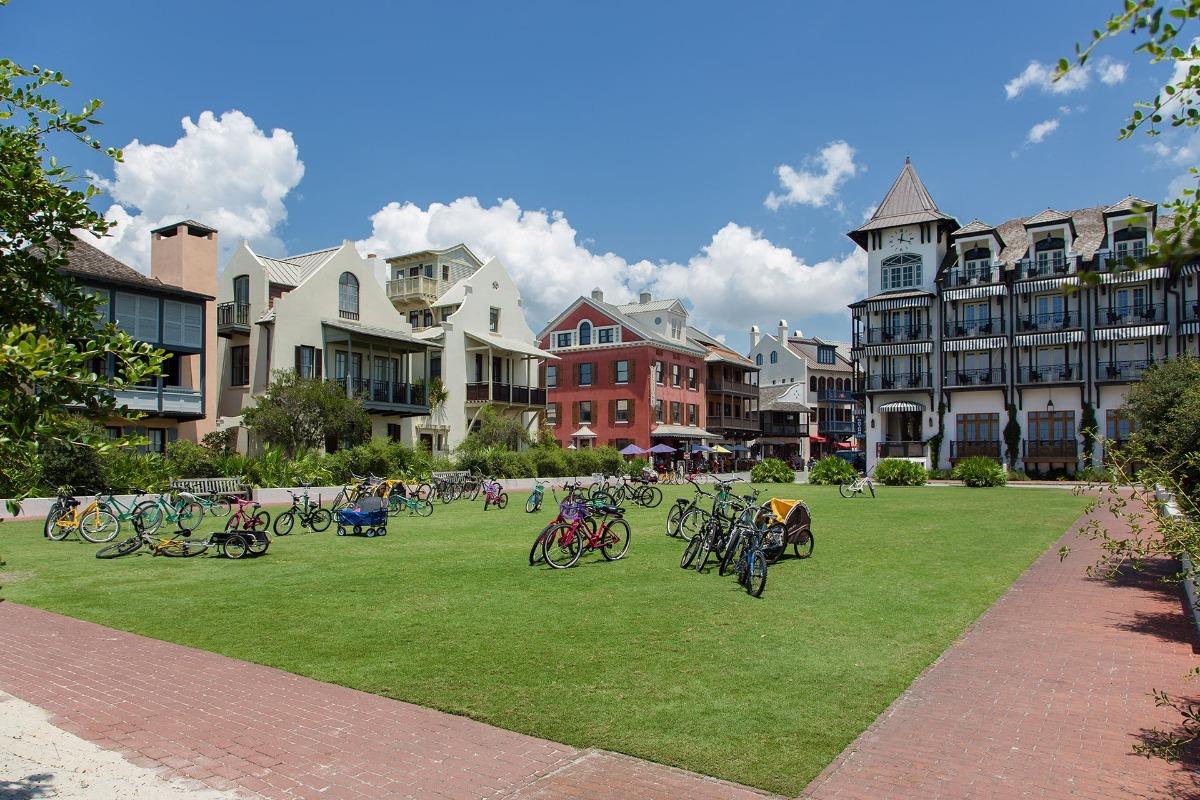 Located at the heart of Scenic Highway 30A, Sugaree Sands is a gateway to gastronomic delights and cultural happenings. With Café 30A, Angelina's, Mi Casita, and the Perfect Pig Grill & Fish House so close, your taste buds are in for a treat. Not to mention, Seaside and the Dutch Colonial-styled Village of Rosemary Beach are just a few minutes away, bringing events, shops, and beach bars right to your doorstep.
In a nutshell, Sugaree Sands isn't just another beach home. It's a haven, a sanctuary, and the ideal spot to count blessings and make new memories. So, gather your family and friends, and give thanks this holiday season with the Gulf's gentle waves as your symphony. Because at Sugaree Sands, every moment feels like a blessing. Secure your 30A vacation today!