Greetings, fellow beach wanderers and sunset chasers! Are you daydreaming of a beach destination where the whispers of Gulf waves meet the tranquility of a serene lake? We have the perfect spot for you!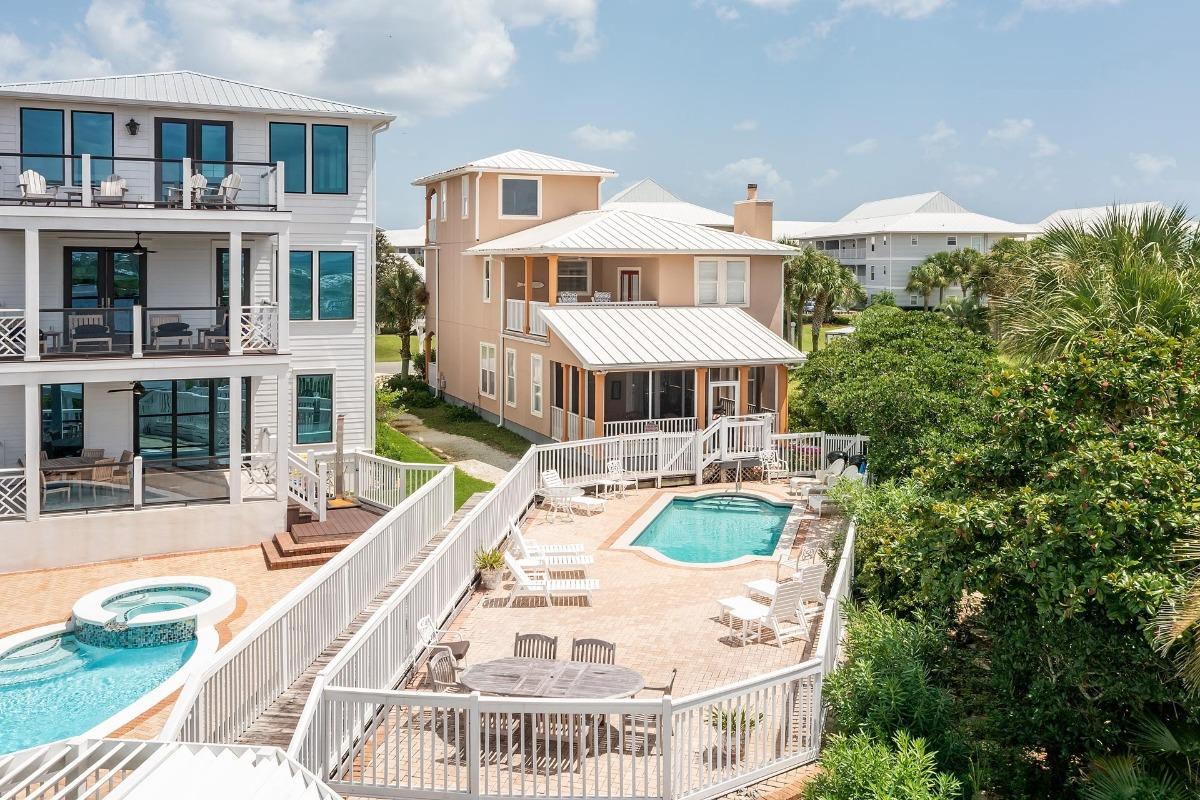 Enter the realm of A Villa Lago, a gem of a vacation rental home nestled in the heart of Seagrove Beach - tucked south of picturesque Scenic Highway 30A. Think of it as the epitome of vacation goals: beach vibes, lakefront luxury, and a personal oasis in the form of a private pool. Bliss much?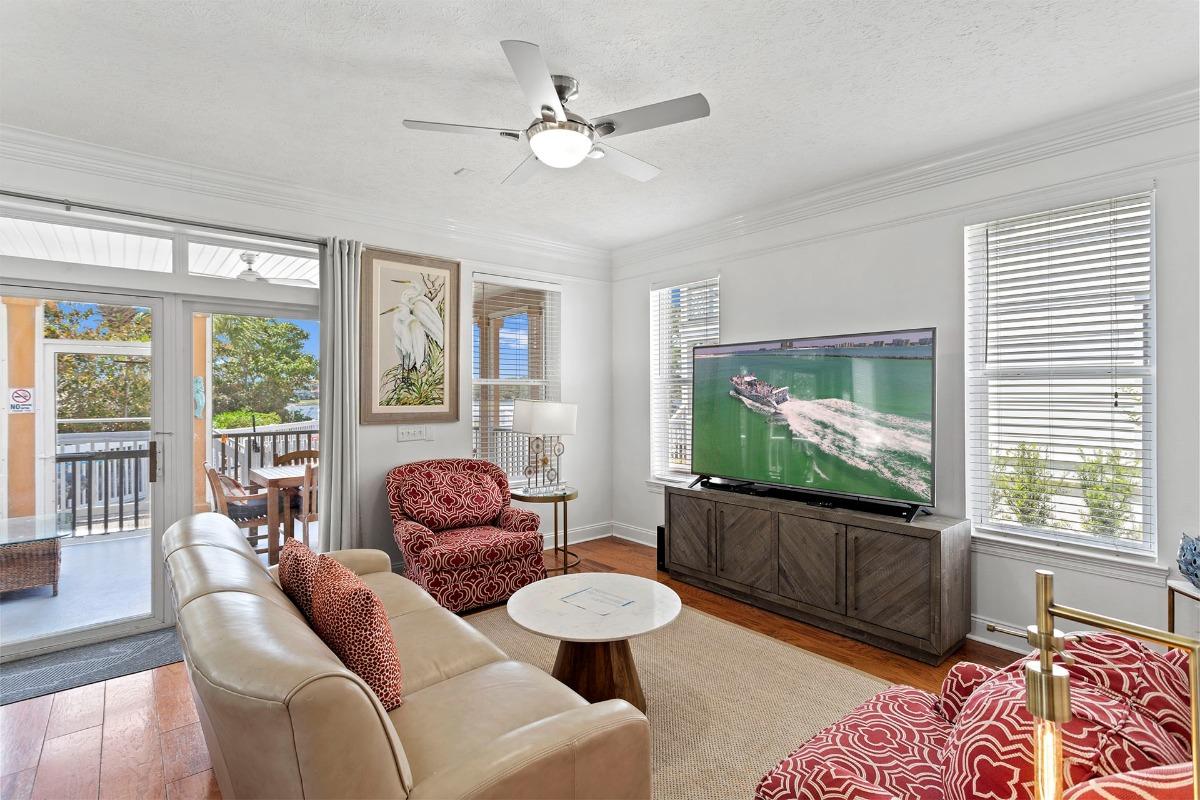 Here's a peek inside this paradise: You're welcomed by a warm embrace of sunshine filtering through the trees and a cozy teak loveseat on the porch that says, "Hey, drop those bags and stay a while!" And believe us, once you step inside, you won't need any further persuasion.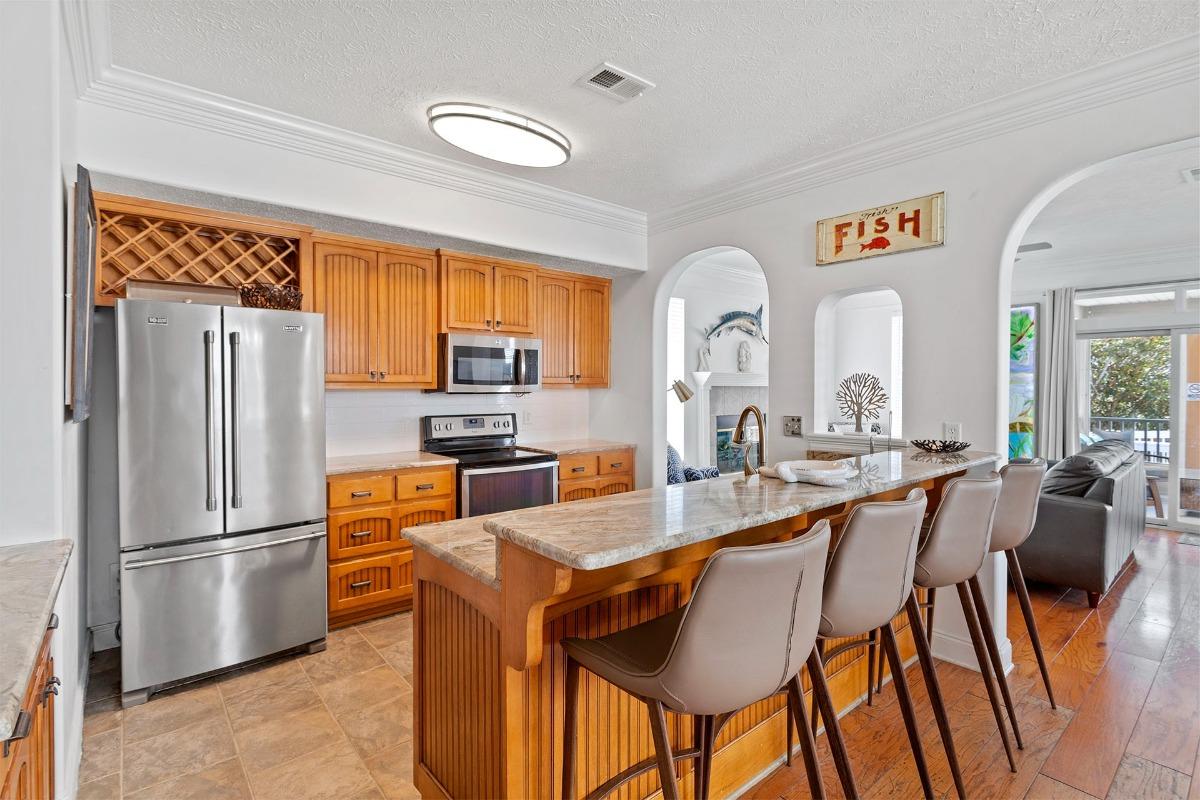 The home is a melange of spaces designed for both relaxation and revelry. From a media-viewing snug replete with modern entertainment gadgets to a tranquil nook adorned with nautical treasures, every corner is a story waiting to unfold. But let's not forget the heart of the house—the gourmet kitchen! Whether you're a culinary maestro or a sandwich-making champ, this space is equipped for all your gastronomic adventures.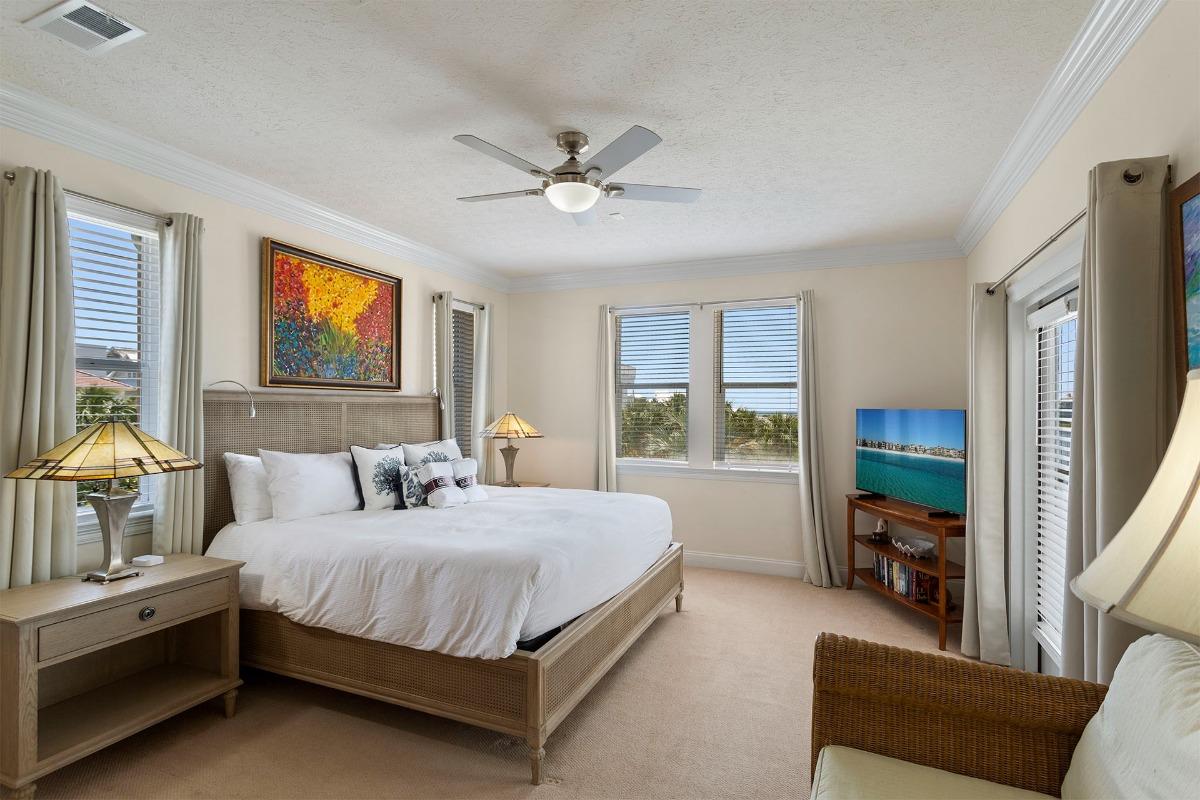 Nightfall? Retreat to one of the luxurious bedrooms spread across three levels. And for those traveling with young adventurers, the loft bedroom on the third floor is a dreamland. Views of the beach, the lake, and a deck with an exclusive slice of the Gulf Coast horizon—it's like a mini-universe of joy.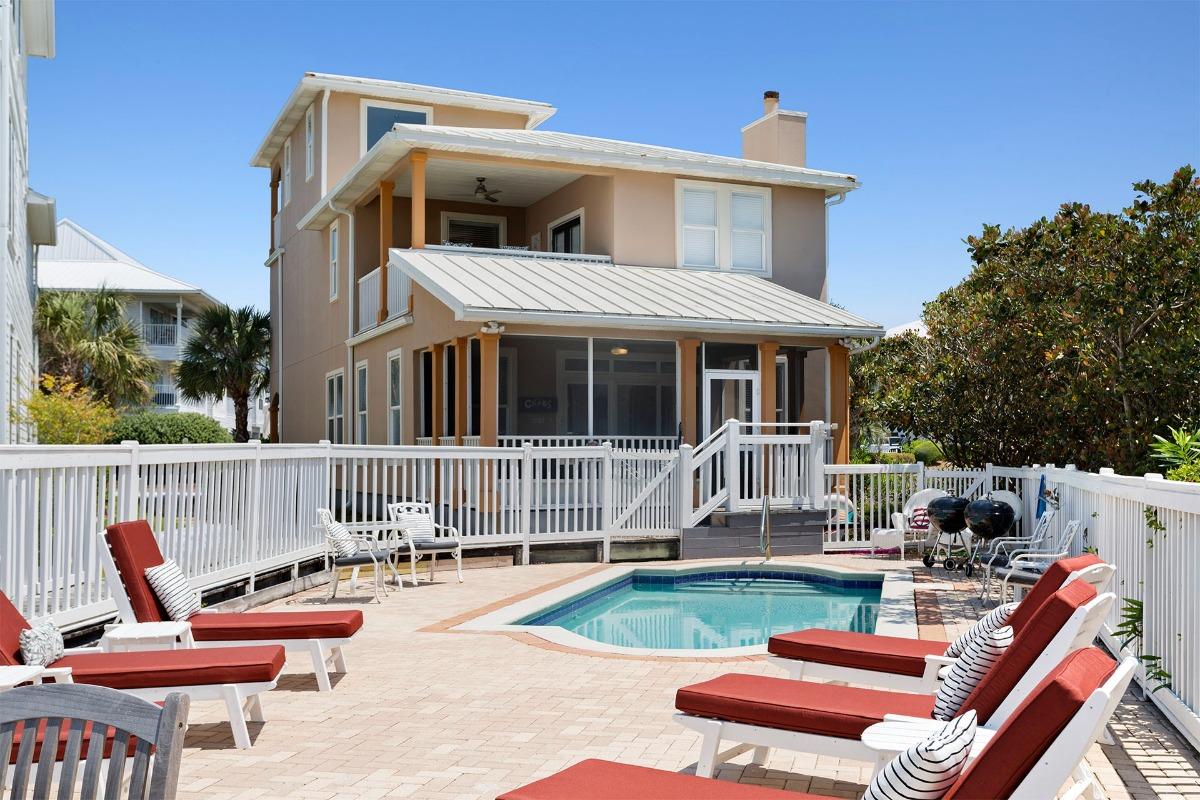 But, beach lovers, here's the magic: While A Villa Lago encapsulates the indoor luxury, it's the outdoor charm that'll sweep you off your feet. An enticing pool ready for your early morning laps, a deck beckoning for those BBQ sessions, and oh, that proximity to both the beach and the dreamy Eastern Lake. Can someone say paddle boarding at sunrise and beachcombing at sunset?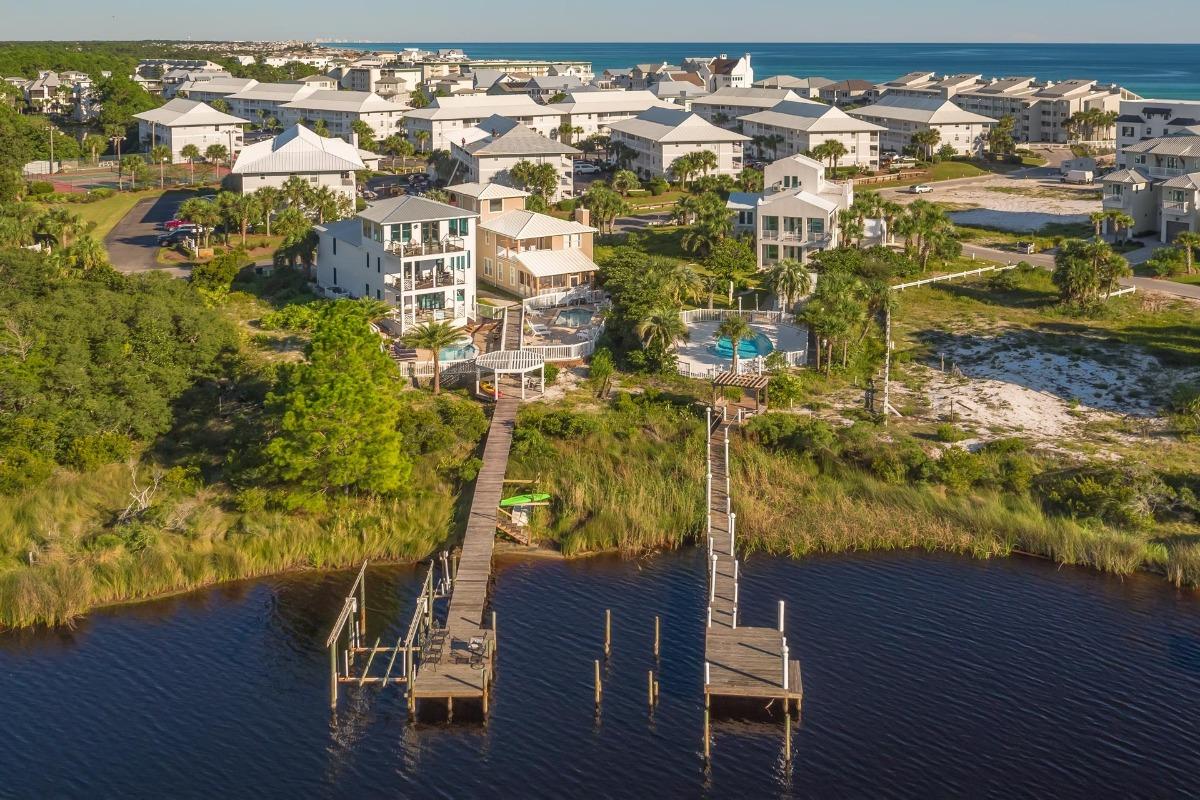 And if you can tear yourself away from this slice of heaven, Seagrove Beach has its own bouquet of delights. From bicycle trails that narrate tales of nature to the mouthwatering delicacies of 30A restaurants and the allure of cute boutiques—it's a carnival of experiences!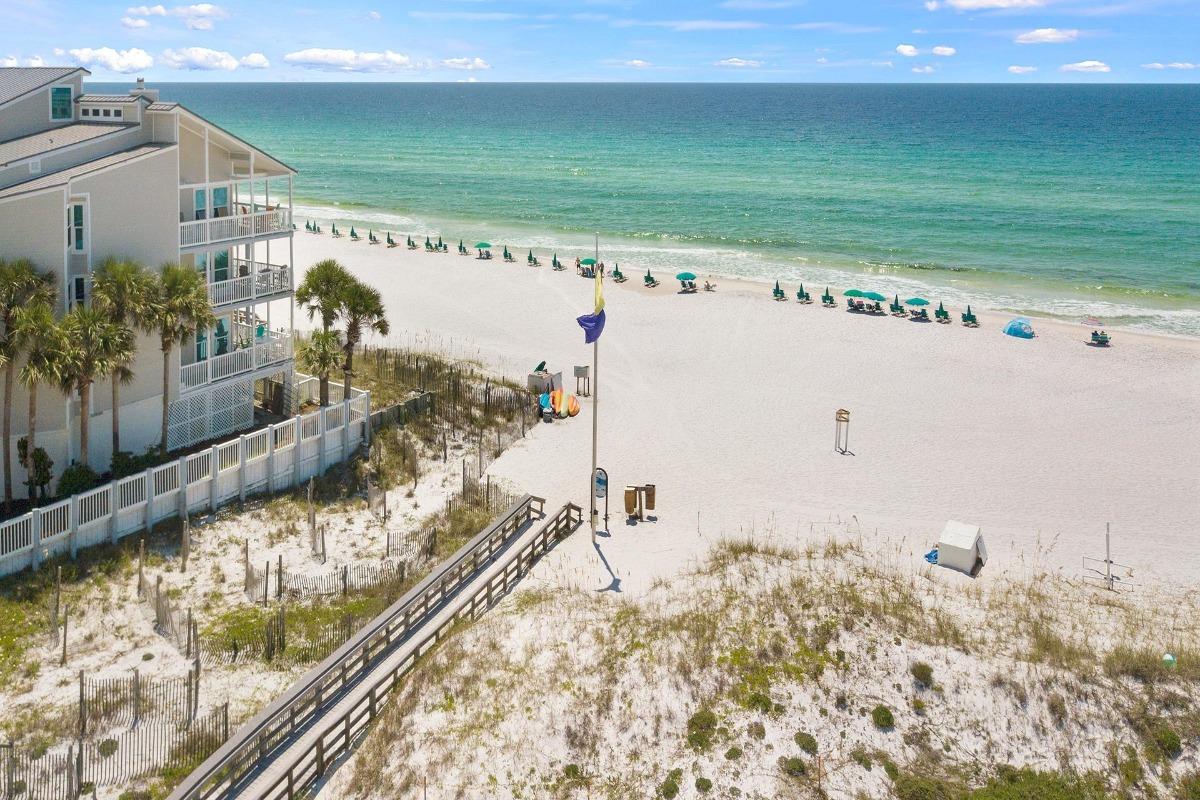 So, fellow traveler, if your heart is seeking a haven where memories are crafted amidst the harmonious symphony of waves and whispers of the wind, set your sails for A Villa Lago in Seagrove Beach. The coastal dream of a 30A vacation awaits!