Planning a beach vacation to 30A is fun, but it can also be stressful. Fun because, well, it's the beach—and finding fun things to do while on your 30A getaway is exciting. But deciding what to do can also make the planning process stressful. After all, there is so much to choose from, and you don't want to miss anything!
That's why we've created a list of what you should not miss on 30A. We want to take the stress out of planning so that you can focus on the fun. Here are the top 10 things you shouldn't miss when vacationing along Scenic Highway 30A.
Paddle Board on Western Lake

Located in Grayton Beach, Western Lake is one of 30A's rare coastal dune lakes. With a surface as smooth as butter, this is the perfect spot to spend a relaxing afternoon paddleboarding or kayaking. Paddleboarding is a fun activity for both novices and experts. Paddleboards are available to rent from YOLO Board + Bike and other local 30A shops. Western Lake is one of the larger coastal dune lakes, but you can always take your paddleboard to any of the other glassy dune lakes along 30A for a unique, peaceful experience.
Take a Bike Ride

30A is full of scenic nature trails and cute, bikeable beach towns. If you're looking for an adventure, rent a bike and head out on the 18-mile Timpoochee Trail that meanders through 30A's beach neighborhoods. Or, hop on your bike to explore the trails in 30A's state parks. You can also avoid some vacation traffic by exploring the 30A beach towns by bike rather than car. Whether you choose to rent a traditional beach bike or a faster electric bike, you're sure to have a great time!
Feast on Fresh Oysters

It's no secret that South Walton has terrific seafood. One thing you should have to try when visiting 30A is fresh oysters. Get them raw, grilled, fried, or steamed at many local restaurants. Shunk Gulley Oyster Bar, Stinky's Fish Camp, and Hurricane Oyster Bar & Grill are just a few great options.
Explore Local Art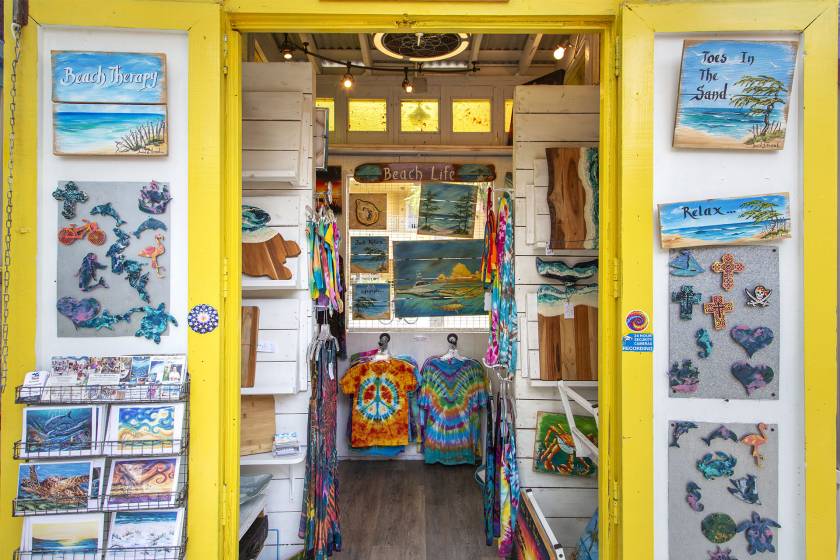 This Gulf Coast paradise is a big inspiration for local artists. Because of this, 30A is home to many amazing artists and art galleries. Explore the outdoor galleries at the Artists at Gulf Place in Gulf Place Town Center. Take a self-guided tour through the Alys Beach pedestrian sculpture exhibit. Check out local art galleries like Modus Photography, Mary Hong Studio, and Andy Saczynski Studio Gallery. Stroll through the Blue Giraffe in WaterColor to see a variety of unique, local artwork. Who knows, you might discover your new favorite artist right here on the coast!
Create Your Own Work of Art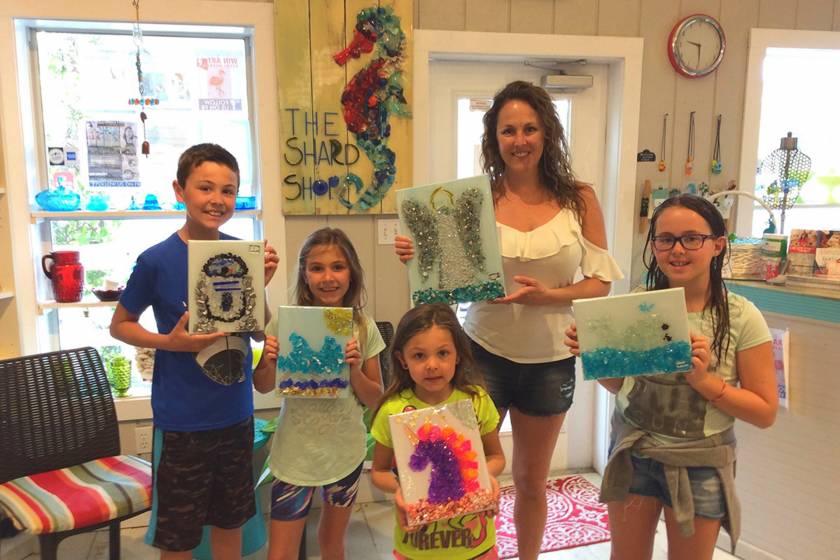 Discovering local art is exciting, but making your own work of art can be just as fun. Fortunately, there are multiple ways to explore your creativity on 30A. Located in the Shops of Grayton, the Shard Shop is a boutique that allows you to create artistic masterpieces using glass and resin—a process known as ShardWorx. Rock Paper Scissors 30A is also located in Grayton Beach. It provides art classes, open studio hours, and make-and-take art kits for kids.
Shop the Farmer's Market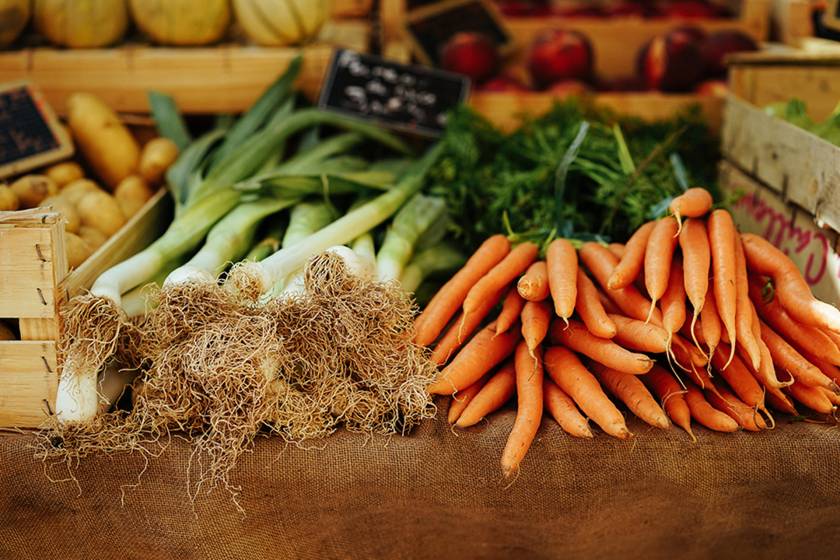 Everyone loves a good farmer's market, and the ones held in Rosemary Beach and Seaside are the best! Not only are the 30A farmer's markets a great way to get to know local shops, but they're also the perfect spot to grab a vacation souvenir.
Attend an Annual Festival
During your vacation, be sure to find out if there's an annual festival going on! 30A hosts all kinds of festivals and events centered around food, wine, art, and music throughout the year. Some favorites include the 30A Wine Festival, 30A Songwriters Festival, Rosemary Beach Uncorked Festival, and the Digital Graffiti Festival.
Catch a Concert at Seaside Amphitheater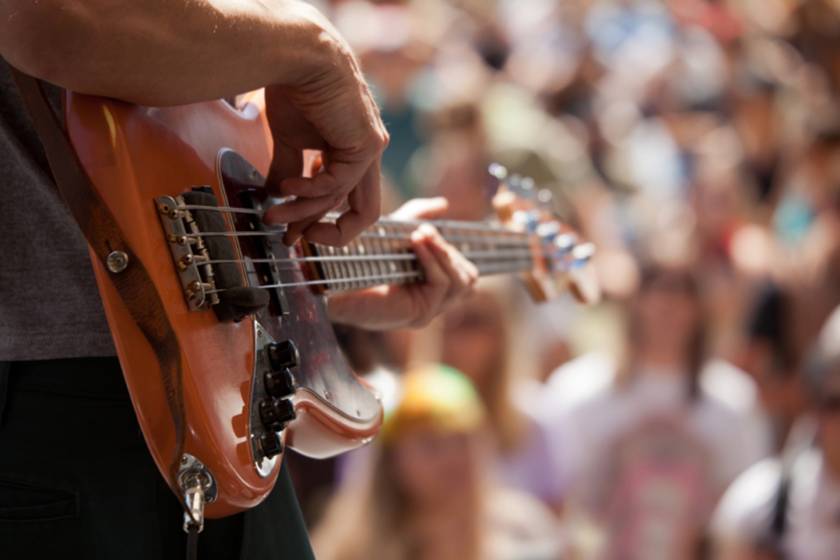 Live music is a staple on 30A, especially during the summer. One way to enjoy the beautiful coastal weather and great live music is by attending a summer concert at the Seaside Amphitheater. Here you can listen to local and regional musicians. Head to the grassy amphitheater with a blanket, cold drink, and your family, and get ready for a memorable time. If you love listening to live music, you can also catch local bands playing live at many restaurants on 30A.
Discover Local Beers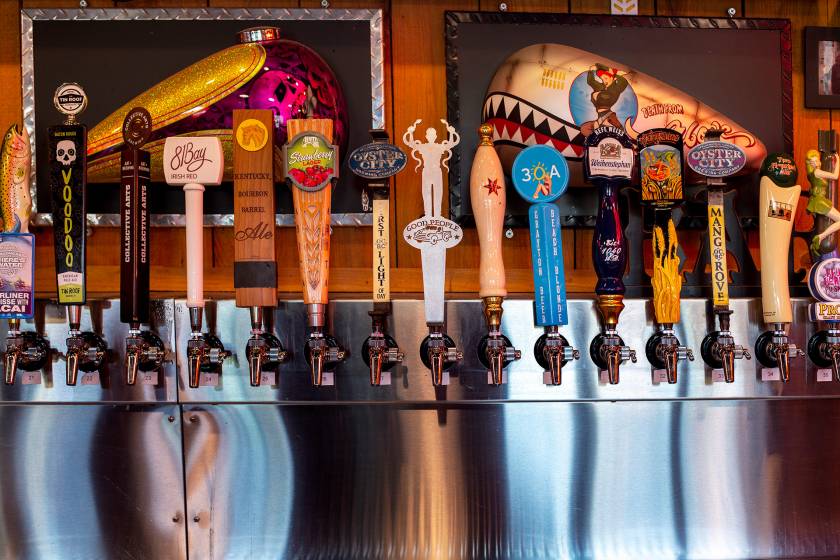 With several breweries in South Walton, discovering local beers is a must while on your 30A vacation. Besides, relaxing with a beer in hand is what a beach getaway is all about, right? Unwind with a craft beer at Idyll Hounds, Grayton Beer Company, Beach & Brew on 30A, or Growler Garage.
Catch a Beach Sunset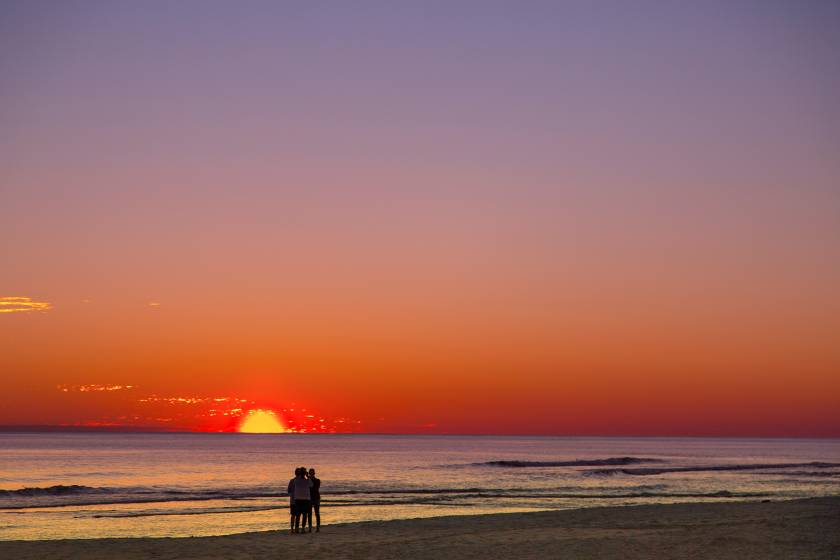 Okay, this one is a no-brainer—of course, you're going to catch at least one beach sunset while you're here! But we had to mention it anyway. With snow-white white sand and glittering gulf waves, the beaches of South Walton are magical at sunset. Want to take it up a notch? Grab your honey and go for a stroll at sunset for the most enchanting, picture-perfect, and romantic beach experience.
There you have it—the top 10 things you shouldn't miss on 30A. This list isn't comprehensive, so reach out to our staff if you need more ideas of fun things to do. We want to ensure you have the best, most memorable 30A vacation ever!