What's New at Bud & Alley's
It's hard to imagine, but the iconic Bud & Alley's in Seaside just got even better!
Since its start in 1986, Bud & Alley's has been a local and visitor favorite. It is a favored South Walton gathering spot and is well known for great food, great drinks, great people, and great views.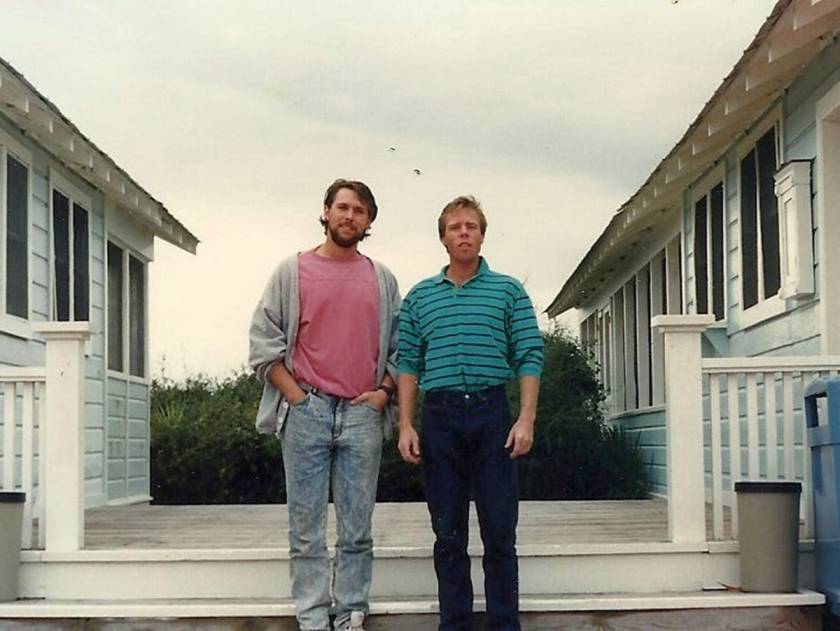 Founded by a couple of young surfer buddies and named after their beloved animals, Bud & Alley's is a staple in the 30A community. The beachfront restaurant bridges the gap between casual and fine dining. Here, guests enjoy classic Gulf Coast meals and Southern dishes using fresh fish from the Gulf and local ingredients. Ice-cold cocktails, wines, and other drinks pair perfectly with any meal you choose. In addition to fantastic food and drinks, you'll immediately find your stress slipping away in the relaxed atmosphere. Bud & Alley's is not only about culinary excellence, it's about human connection and bonding with your fellow beachgoers. The dining experience is magnified by the restaurant's waterfront location, which boasts breathtaking views from sunup to sundown.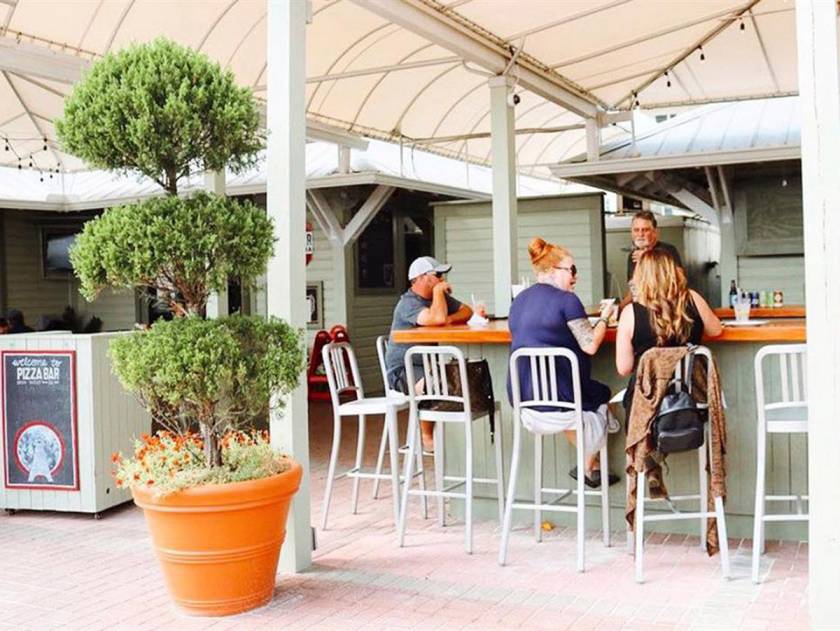 Over the years, changes and improvements have been made to continue Bud & Alley's legacy as Seaside's most popular gathering spot. One enhancement included branching out to open a Taco Bar and Pizza Bar next door, as well as other additions to the restaurant itself. So, it's no surprise that recently implemented renovations have further enhanced Bud & Alley's, as well as the love everyone has for this treasured restaurant and bar.
Back in 2017, owner Dave Rauschkolb announced that the restaurant's renovations would "combine Pizza and Taco Bar into one building that will connect to the existing Bud & Alley's operation. We will add 850 square feet to the roof deck and elevator and bathrooms to service the roof deck." These changes offer a larger space to allow even more guests to enjoy the incredible atmosphere. The deck also features 360-degree views of the glittering beach and Seaside central square.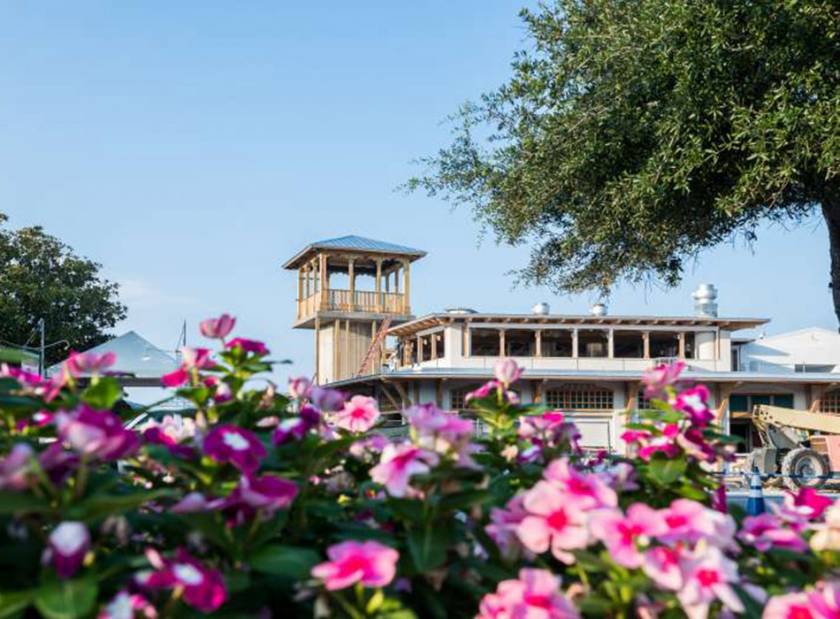 Additional changes include a new kitchen, elevator, stair tower, and expanded indoor and outdoor space. Other enhancements include the beach access, ten new bathrooms, a roadside bar, and an observation lounge area.
These renovations are finishing up, and Bud & Alley's is open and serving breakfast, lunch, and dinner every day—so be sure to visit! Even with—or you might even say especially with—these changes, the restaurant's motto remains the same: Good Food, Good People, Good Times.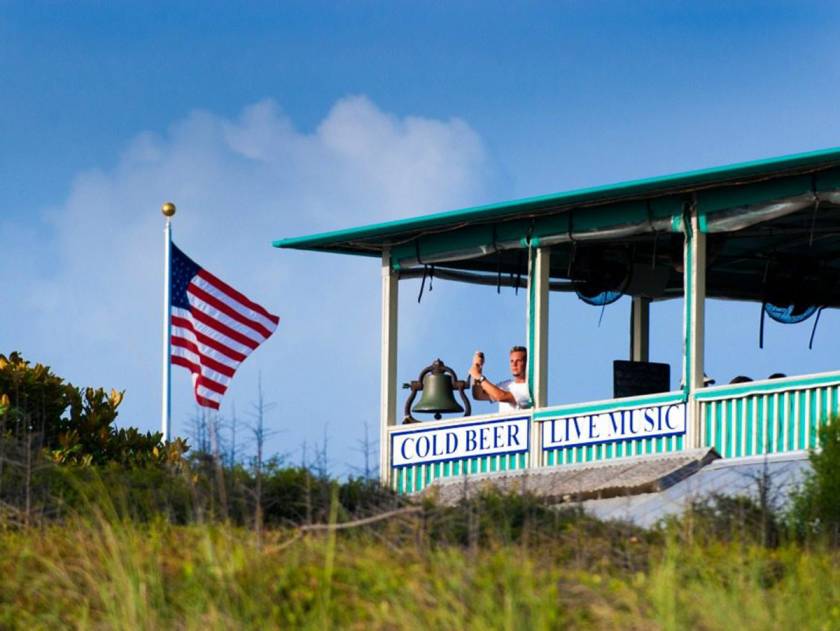 The time-honored tradition of ringing the 1888 stream train cast-iron bell at sunset to celebrate another day in paradise continues. Guests still enjoy the tastiest dishes made from locally sourced ingredients, including popular meals like crab cakes, barbecue shrimp, seafood gumbo, and the house-made tuna dip. Favorite specialty drinks remain on the menu, such as the blood orange margarita, coconut mojito, and cucumber lime martini. With the expansion, views are more incredible than before, and the vibe is even warmer. And now that the taco and pizza bars are seamlessly connected to the restaurant operation, you can enjoy all the best of Bud & Alley's under one roof.
Whether your next 30A vacation is next week, in a few months, or even next year, be sure to drop by Bud & Alley's once you're here. You don't want to miss the awesome changes that have made Bud & Alley's even more of a community favorite!
Images courtesy of SoWal.