Cluck cluck! Something new is coming to Seaside!
If you've vacationed (or lived) on Scenic Highway 30A, chances are you've dined at Great Southern Café in central Seaside. If you haven't, it's worth a visit. The popular restaurant is open daily and uses local food and produce to serve international cuisine with a southern twist. Chef Jim Shirley's menu items are deliciously mouthwatering. You'll want to come back for more every day while on vacation. The restaurant's atmosphere is casual and laidback, and the staff is incredibly friendly. Put it all together, and you have the recipe for a perfect dining experience.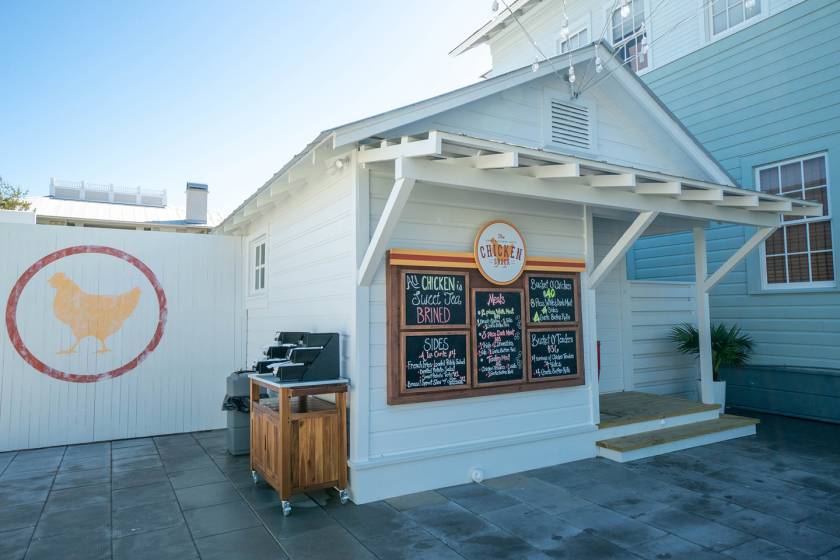 With the love everyone has for Great Southern Café, it's no surprise that the restaurant's announcement to open Great Southern Café's Chicken Shack was met with excitement! The Chicken Shack is coming soon, and we are ready to chow down on some tasty chicken. The new chicken shack is set to open right next door to Great Southern Café. It will be your new go-to spot for all things fried chicken.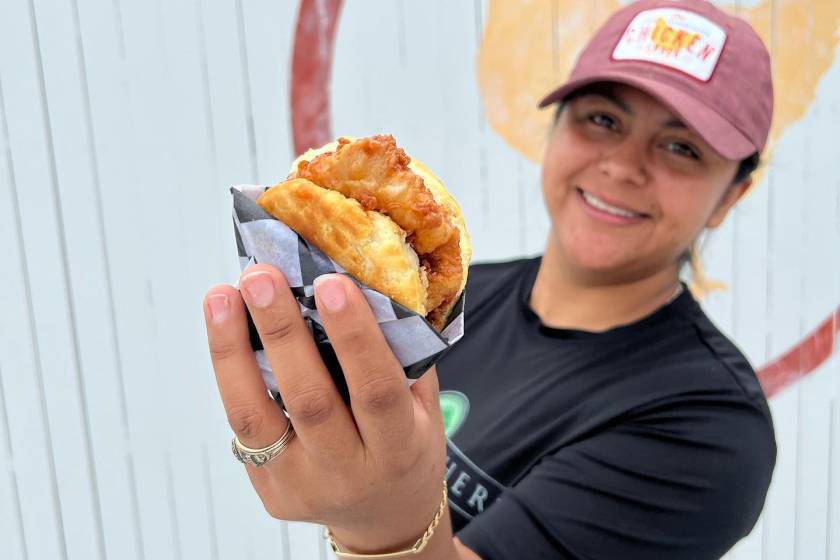 Want to know more about the menu? It features chicken meals and buckets with your choice of sauces. All of the chicken is sweet tea brined. Every meal comes with a side and a garlic roll. The two-piece white meat meal will include one breast and one wing. If the three-piece dark meat meal sounds good, you will get one thigh and two drumsticks. The chicken tenders meal is great for everyone, especially the kids. There is also an option for gluten-free hot or BBQ wings.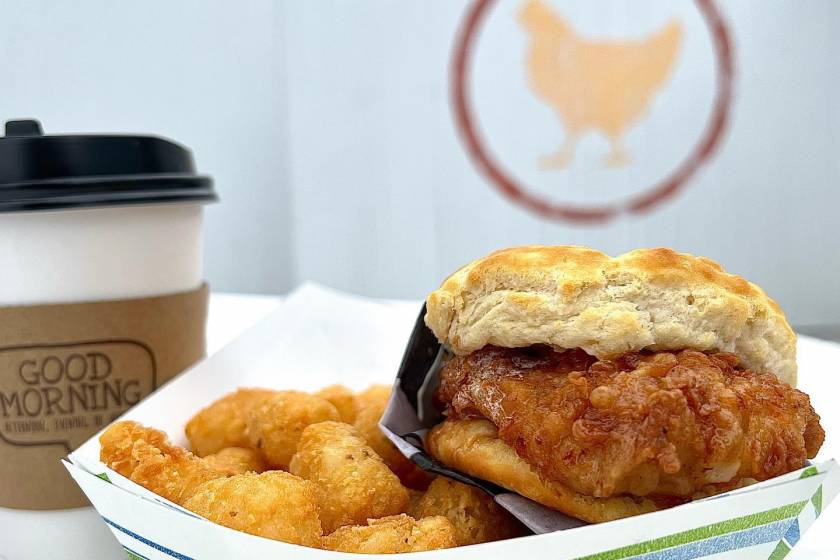 If you want to share—or you're feeling particularly hungry—you can opt for a bucket of chicken. The Bucket O'Chicken comes with eight white and dark meat pieces, four sides, and four garlic butter rolls. The Bucket O'Tenders includes four servings of chicken tenders, four sides, and four rolls. Your choices of sides are French fries, loaded potato soup, deviled potato salad, sweet potato tots, and Brussel sprout slaw.
As for sauces, take your pick! The shack's selection of spicier sauces includes Jim's Hot Sauce, Mambo, and Jet. Other not-so-spicy sauces include Albuquerque Ranch, Zippy Zippy-Q, and Honey Mustard. There's nothing better than topping off a great beach day than sharing delicious chicken with your family and friends. And after you've gotten your fill, head next door to It's Heavenly for a dessert of ice cream and shortcake.
If you're planning a vacation to 30A soon, be sure to drop by Great Southern Café's new Chicken Shack—you won't regret it!