30Avenue Restaurant Guide
30A is iconic, really. Walk, bike, or drive down this scenic highway exploring each little enclave and each precious beach, and you will notice it becomes one cohesive experience. Similarly, much like a great meal, 30Avenue was carefully crafted and prepared in an effort to be enjoyed. Positioned on Highway 98, it's a special bookend destination at the East end of Scenic 30A. Heavily dotted with exciting shops and studios, this locale offers up some of the area's best dining and certainly includes the most choices per mile. You will find something delicious in every nook and cranny. Here are all of the restaurants 30Avenue offers, including casual, fine dining, and even great spots to grab a quick snack. Bon appetit!
Barbacoa Mexican Grill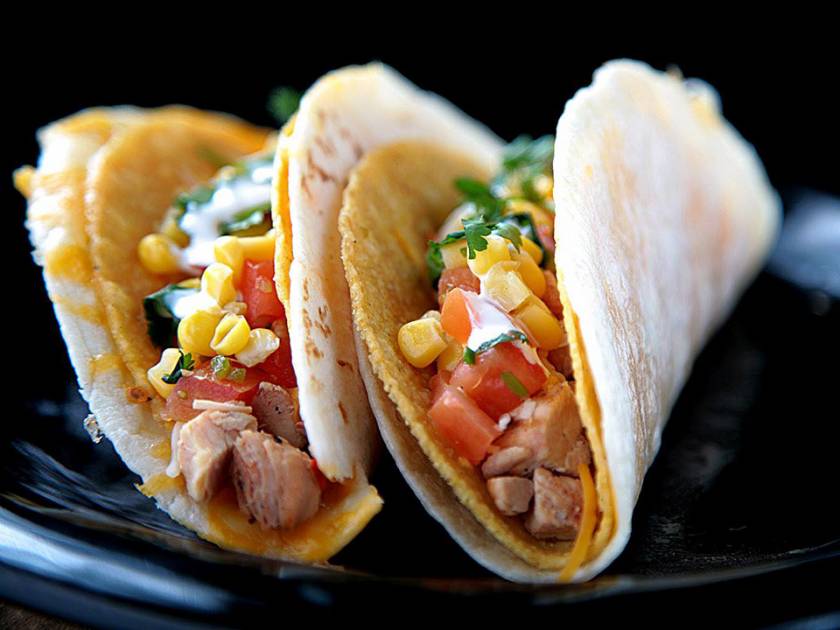 The tour starts at Barbacoa Mexican Grill. Can you say authentic? The locals LOVE this spot, and they have for several years (an eternity on this side of 30A). The lunch crowd consists of the highest-paid beachy real estate agents, 360 degrees of office workers, and a steady, hungry flow of native Spanish speakers. It comes so highly recommended, and the taste backs that up. The best way to describe the place is to imagine a true Mexican Tacoria, transplanted to Northwest Florida and interiorly designed like a relaxed fit Moe's.
Marble Slab Creamery / Great American Cookies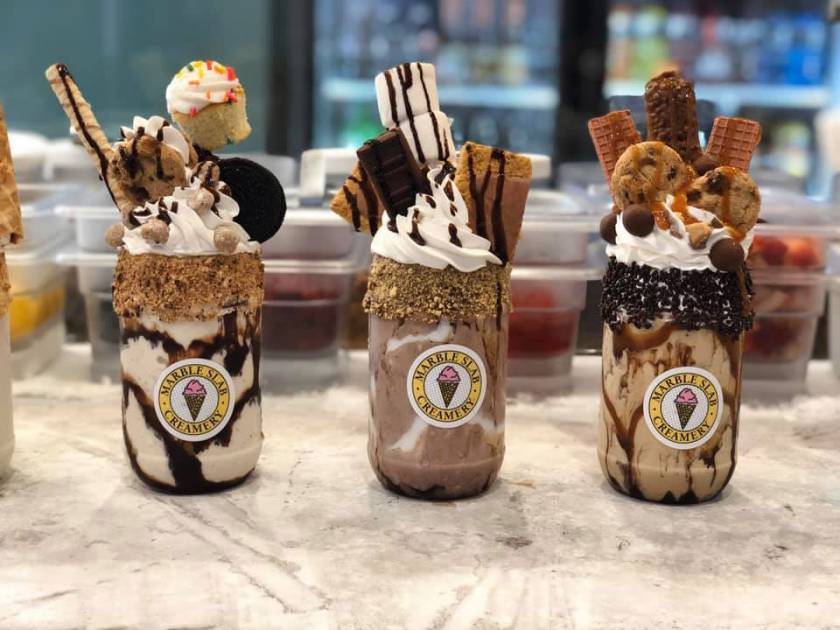 Next up is the sweet pairing of Marble Slab Creamery and their parent company Great American Cookies. Serving up delicious ice cream and cookie cake, respectively, these two are prepared to meet all of your sweet tooth's needs. And they are fun at parties! You may pick up a giant ice cream cake or order a couple of dozen custom birthday cookies, and you can have them individually decorated. Fun fact: all the ice cream here is homemade on site. Funner fact: they have a new location opening at Watercolor Crossings very soon, YUM!
Amici 30A Italian Kitchen / Amigos 30A Mexican Kitchen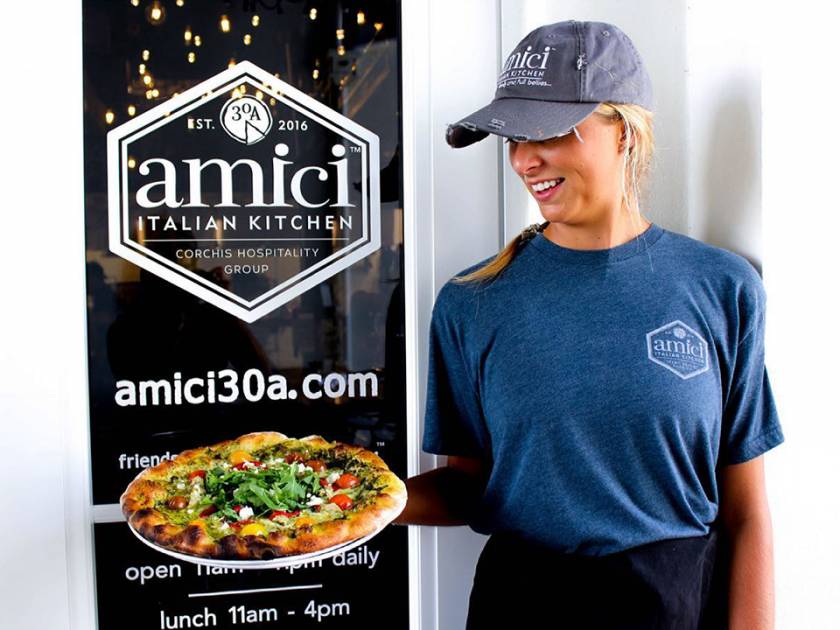 Following one great pairing with another, we have the delicious and EXTREMELY popular duo of Amici 30A Italian Kitchen and Amigos 30A Mexican Kitchen. Get reservations in season. These places fill up fast and for a good reason. The food, drinks, and vibes in these two are second to none. Let's start at the bar in Amici. So much great Italian wine, hand-crafted cocktails, and very friendly staff. These are just three reasons why you will probably have a tough time finding a seat. The authentically prepared Italian food here includes fresh ingredients and is never over-spiced. Across the atrium, you'll see all of the hustle and bustle at Amigos. Here you will always find a lively crowd inside, while outside, a GIANT exterior bar opens onto the street, providing open-air dining opportunities.
Goatfeathers Seafood Market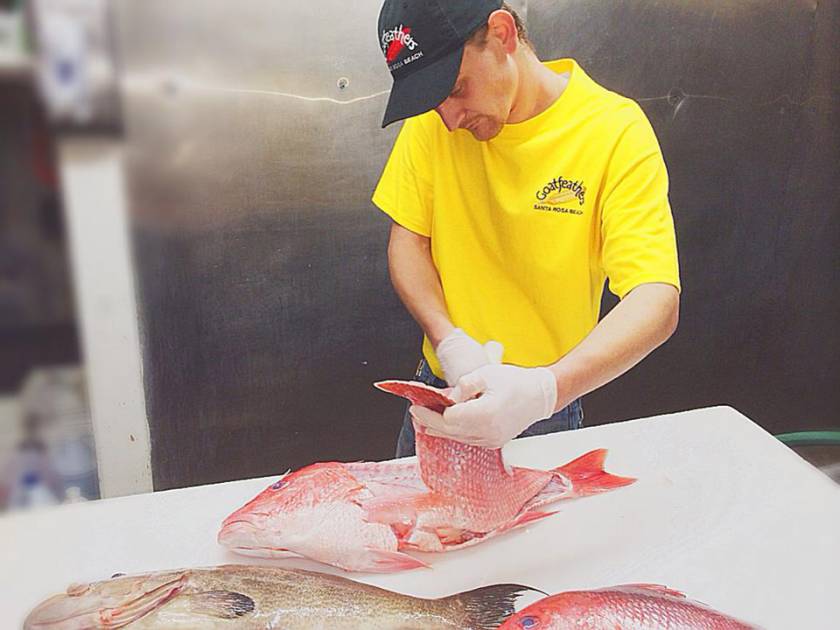 In the market for seafood? Check out Goatfeathers Seafood Market. From massive slabs of Ahi Tuna to Stone Crab Claws, this place has a feast fit for Neptune himself. So much delicious fish, crabs, lobster, and more! If there is something special you are looking for, the staff is local, very knowledgeable, and can most certainly help you find it.
30A Olive Oil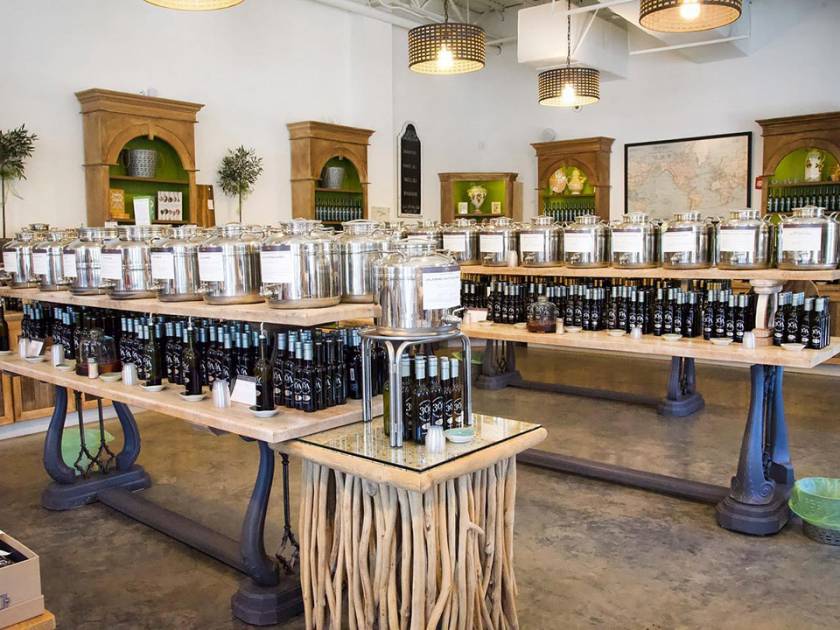 Traveling along, our next stop is 30A Olive Oil. This is a place to be perused like a fine bottle of wine, or, olive oil (lol). It's the perfect place to come to pick up a gift. Lots of little baskets and many oil flavors make it the best spot in town to pick up a gift to bring home. Did we mention there are free samples? Stop in and enjoy!
Cuvee 30A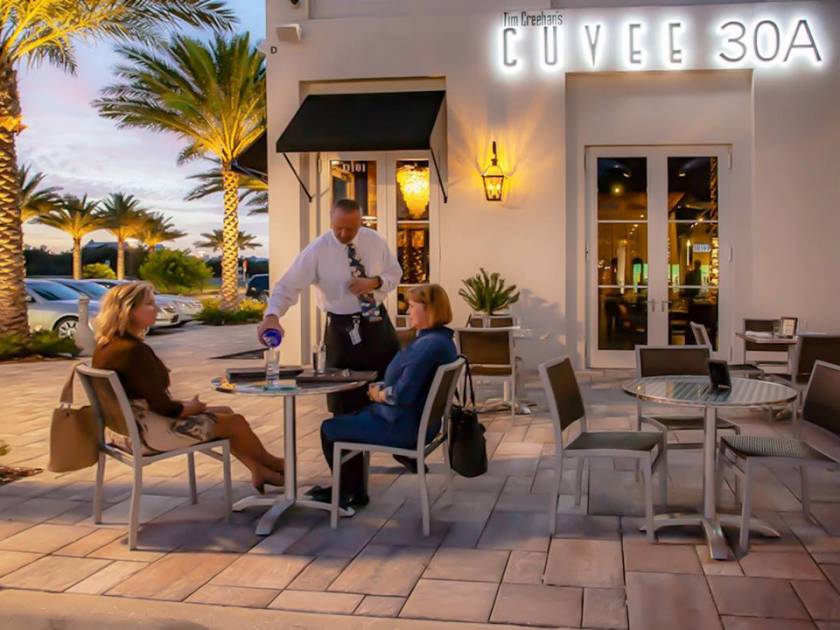 The crown jewel of 30Avenue is Cuvee 30A. World-Famous Chef Crehan brings all the flavor, delicious local seafood, and some of the best steaks around to create this one-of-a-kind fine dining experience. A large square table with high-backed leather chairs is flooded with natural light inside the dining room and subtly changes as the sunsets. The food here is critically acclaimed, and there aren't many places that can hold a candle to this level of excellence.
Decadent Coffee and Dessert Bar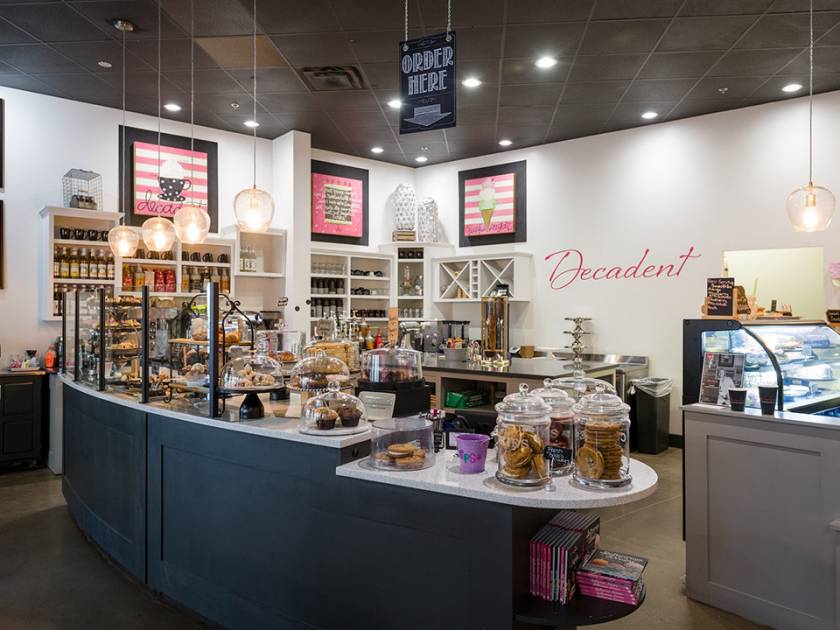 Finally, our last stop on the tour is Decadent Coffee and Dessert Bar. There is a great local vibe from the moment you walk through the door. Inside you're greeted by one of their talented baristas and a bright rainbow of cakes, pies, and delicate pastries to compliment the variety of coffees and sandwiches. Try the Avocado Toast (you can thank us later). Lots of fun seating inside and a mellow vibe make this a great spot to grab a joe and go.
There you have it, everything to eat on 30Avenue! Are you thinking about making a trip to the shore? You'll enjoy all the tasty vacation rentals Rivard by Ocean Reef has to offer. There's something for every appetite; from a cozy one bed-bedroom condo to a palatial beach estate!