Greetings from Rivard by Ocean Reef Vacation Rentals! If you've dreamt of a serene coastal getaway where luxury meets laughter, Lotsa Fun Too is the perfect recommendation for you. Perched high on Dune Allen Beach, this five-bedroom vacation home is a testament to our commitment to providing only the best for 12 esteemed guests.
An Invitation from the Shore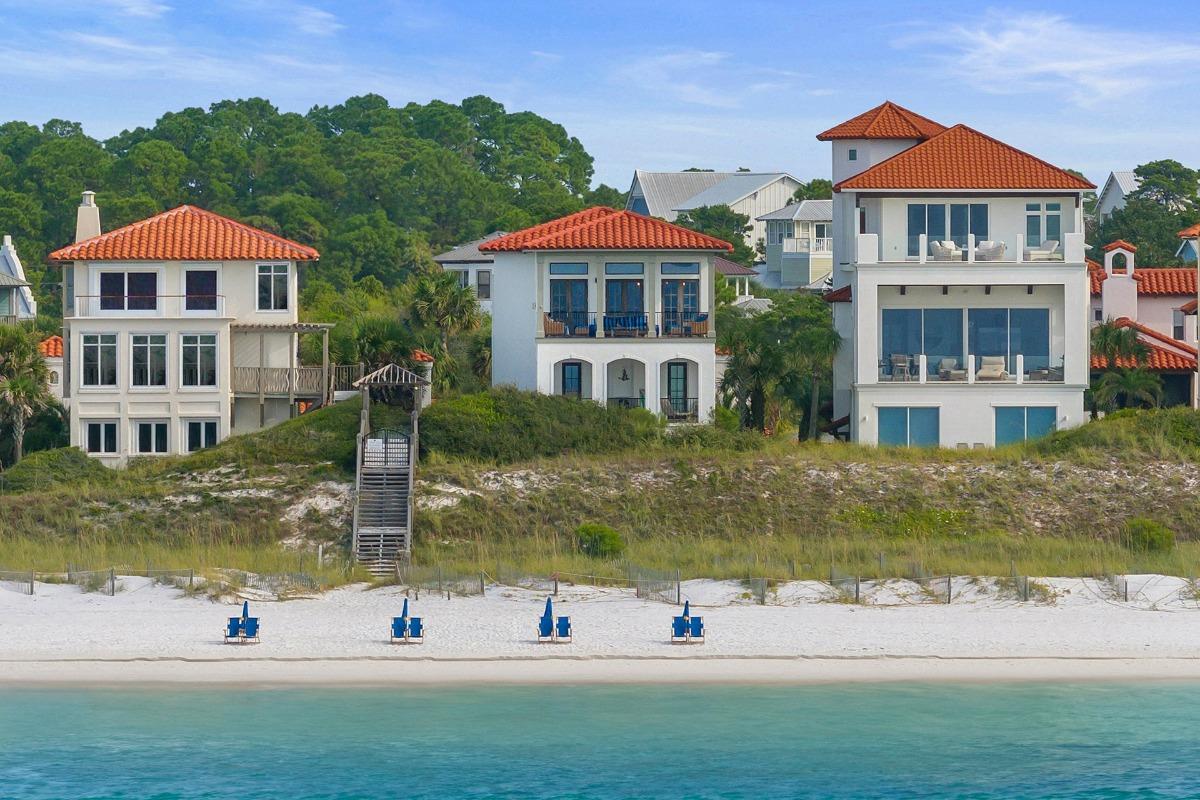 The first impression of Lotsa Fun Too is breathtaking. Situated majestically atop a shimmering white dune, this Mediterranean marvel offers panoramic views of the mesmerizing Gulf of Mexico. And the allure doesn't stop at the views – the private beach beneath promises endless moments of relaxation and Gulf-side frolics.
Step into Coastal Elegance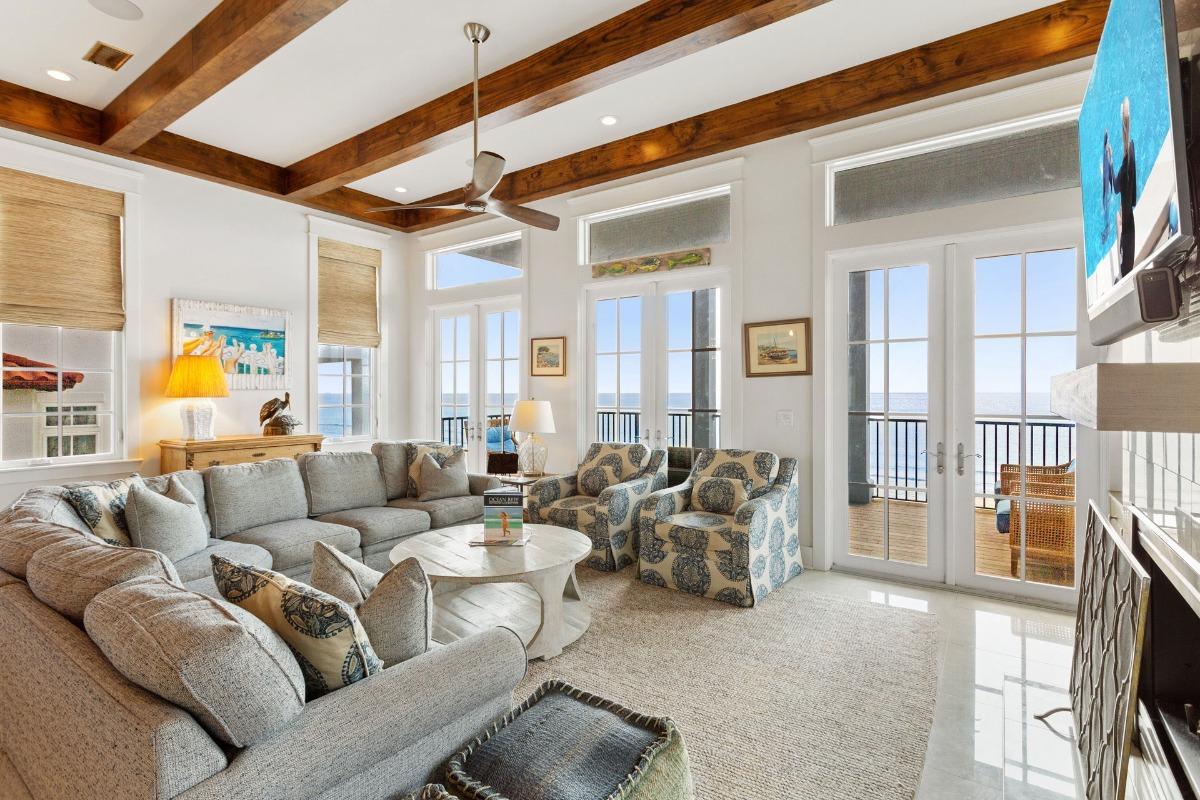 As part of our curated selection of homes, Lotsa Fun Too exemplifies coastal luxury. As you step into its vast Great Room, you're greeted by a delightful blend of living, dining, and kitchen spaces, all accentuated by high beamed ceilings and elegant furnishings. French glass doors open up to a beautiful porch, where the soothing sounds of the waves and the fresh Gulf breeze become your constant companions. For the culinary enthusiasts, the gourmet kitchen is a dream come true. With state-of-the-art appliances, a granite-topped bar, and an adjacent wet bar, it's designed for both lavish dinners and cozy brunches.
Dreams Await in Every Corner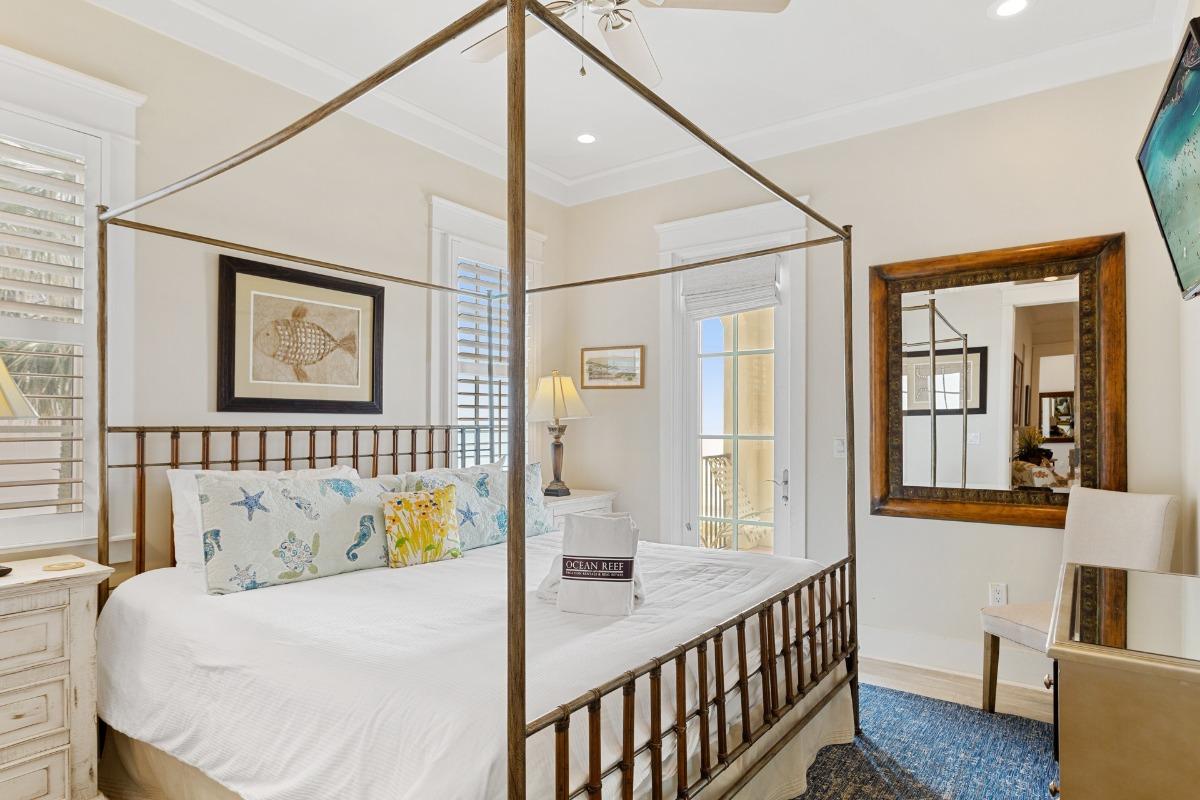 King-Sized Comfort: Four of the bedrooms boast luxurious king-sized beds, ensuring a spacious retreat after a day of adventure. Whether it's the tropical tones, chic designs, or classic elegance, every room promises restful slumbers and delightful awakenings.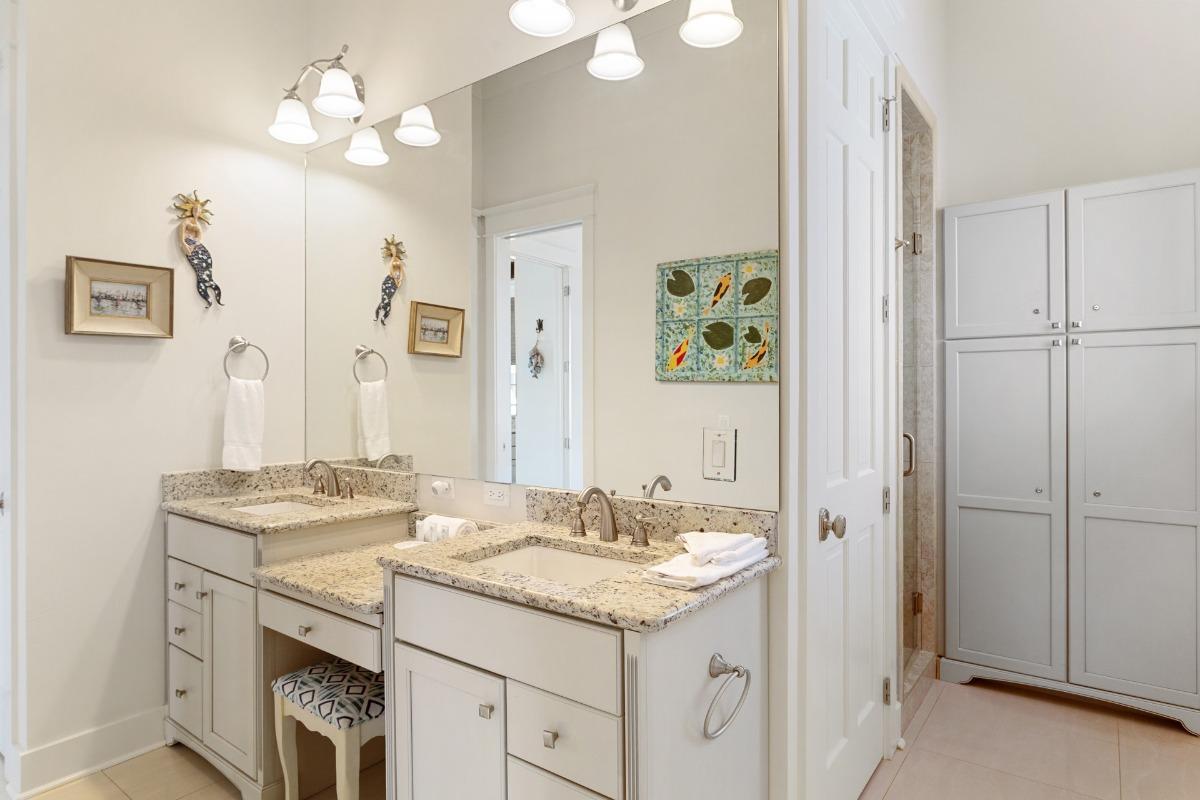 En-suite Luxury: Each bedroom comes equipped with a private bathroom, ensuring privacy and convenience for all guests. Whether it's a refreshing walk-in shower or a relaxing tub, the amenities ensure a spa-like experience.
Bunk Room Delight: For families or groups of friends, the bunk room, fitted with two twin bunks, offers a fun and cozy retreat.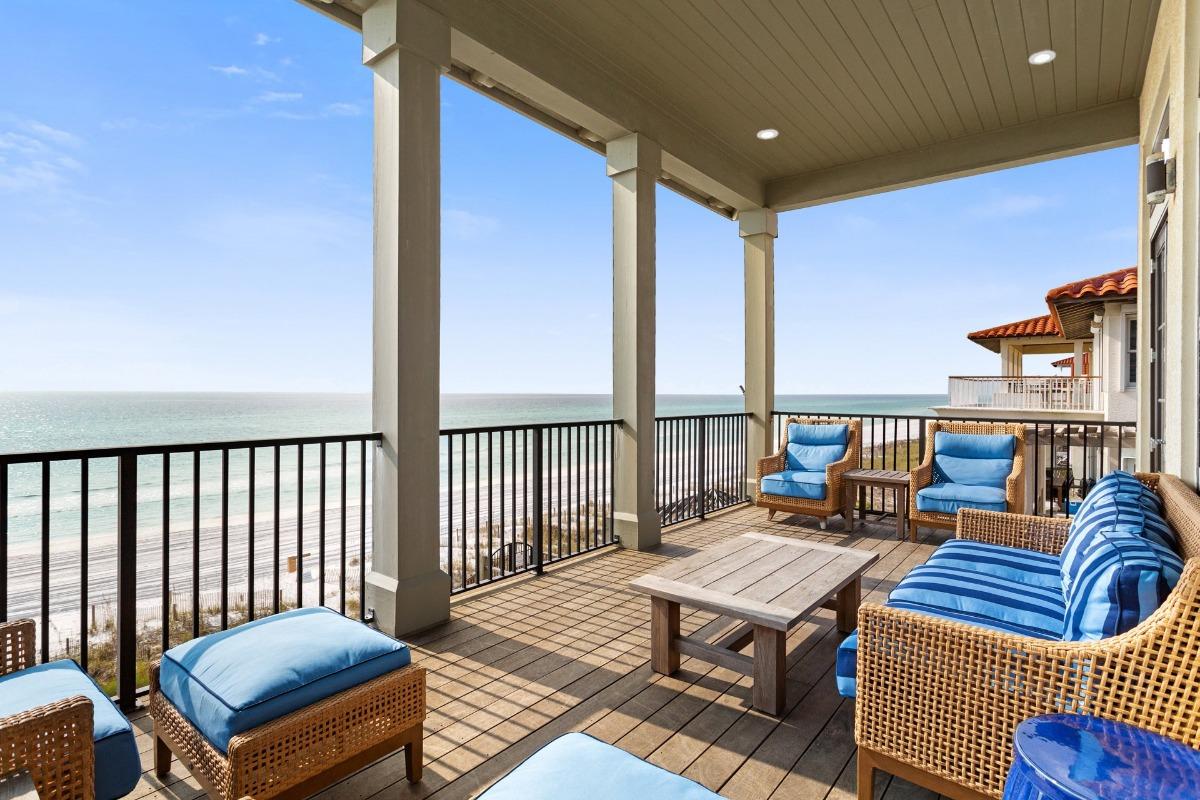 Beachfront Beauty: Two of these king bedrooms offer the majestic Gulf of Mexico as your morning view, making every sunrise a spectacle and every morning a magical hue.
Your dream vacation sleep is not just about the beds; it's about the ambiance, the view, and the luxury that surrounds it. At Lotsa Fun Too, every corner promises a piece of that dream.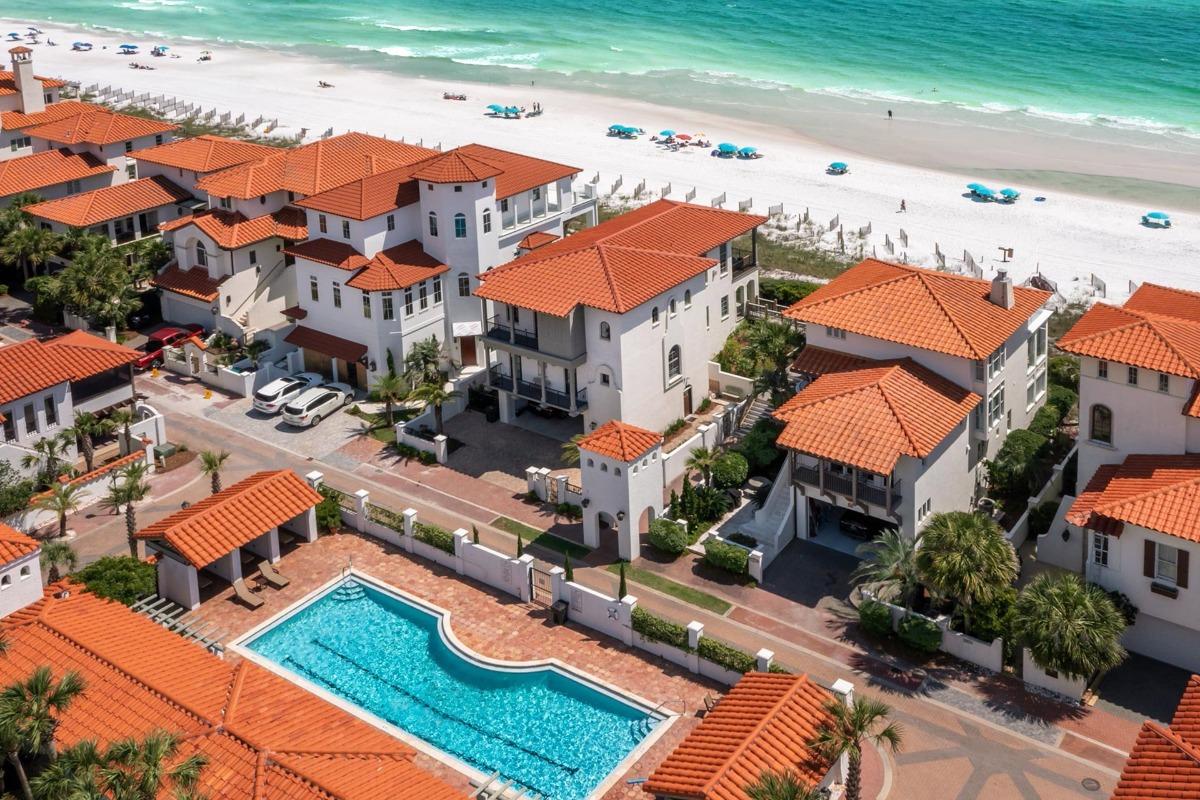 Although Lotsa Fun Too tempts guests with its luxurious embrace, the vibrant world beyond beckons with endless excitement. Just steps away, guests can take advantage of the refreshing community pool – perfect for those days when you want a quick dip without the sand. Just a stone's throw beyond, you'll discover the lively pulse of Gulf Place in Santa Rosa Beach, brimming with eateries and events. A brief journey down Scenic 30A introduces you to the picturesque charm of Seaside, renowned for its quaint cottages and unique boutiques, and the European elegance of Rosemary Beach with its cobblestone pathways and chic cafes. And, thanks to Lotsa Fun Too's prime position in the Vizcaya community, you're perfectly placed to venture further west to the bustling Baytowne Wharf and Grand Boulevard at Sandestin, ensuring a blend of relaxation and adventure throughout your stay.
The Rivard by Ocean Reef Promise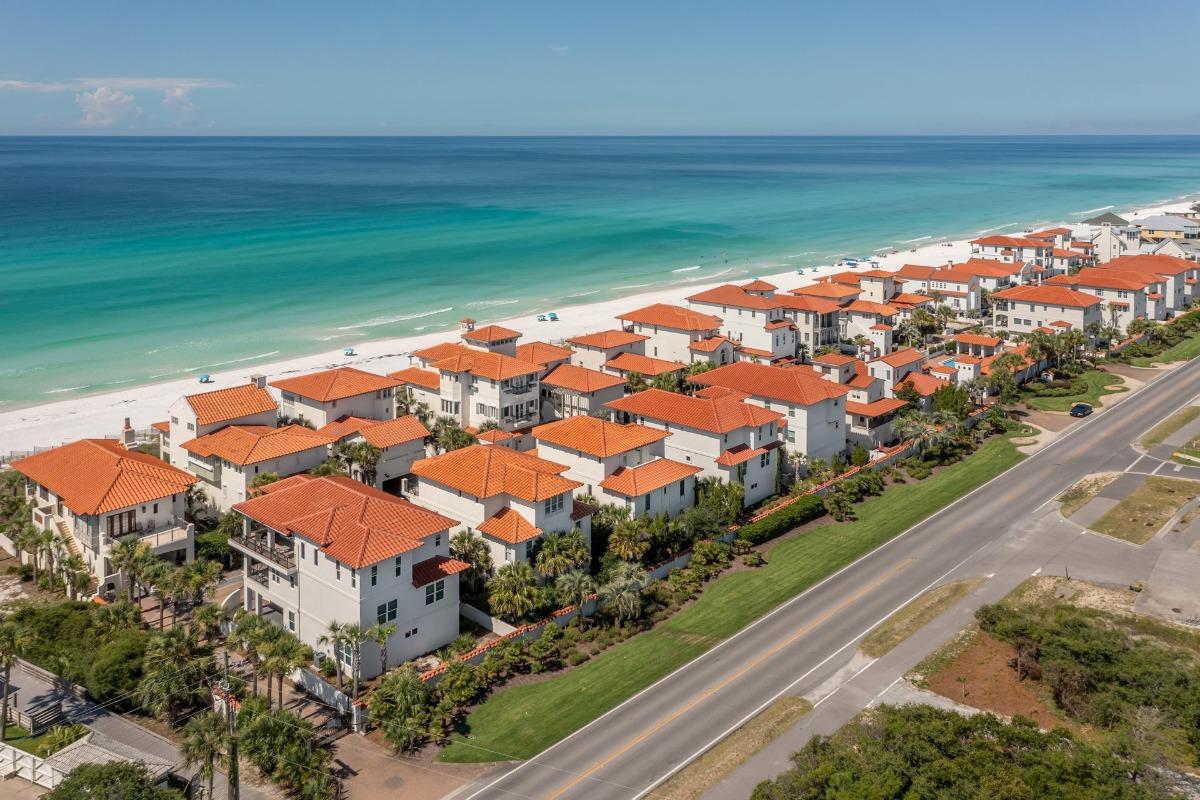 As custodians of your vacation memories, Rivard by Ocean Reef Vacation Rentals assures an unforgettable experience at Lotsa Fun Too. It's more than just a stay; it's a journey into coastal splendor and homely luxury. Trust Rivard by Ocean Reef with your next 30A vacation for a luxurious journey and unforgettable memories!