Welcome to Florida's Emerald Coast, the ideal setting for a romantic getaway that's both memorable and relaxing. Brought to you by Rivard by Ocean Reef Vacation Rentals, this guide is dedicated to helping you plan the perfect escape along the Scenic 30A corridor.
Why Choose 30A for Your Romantic Getaway?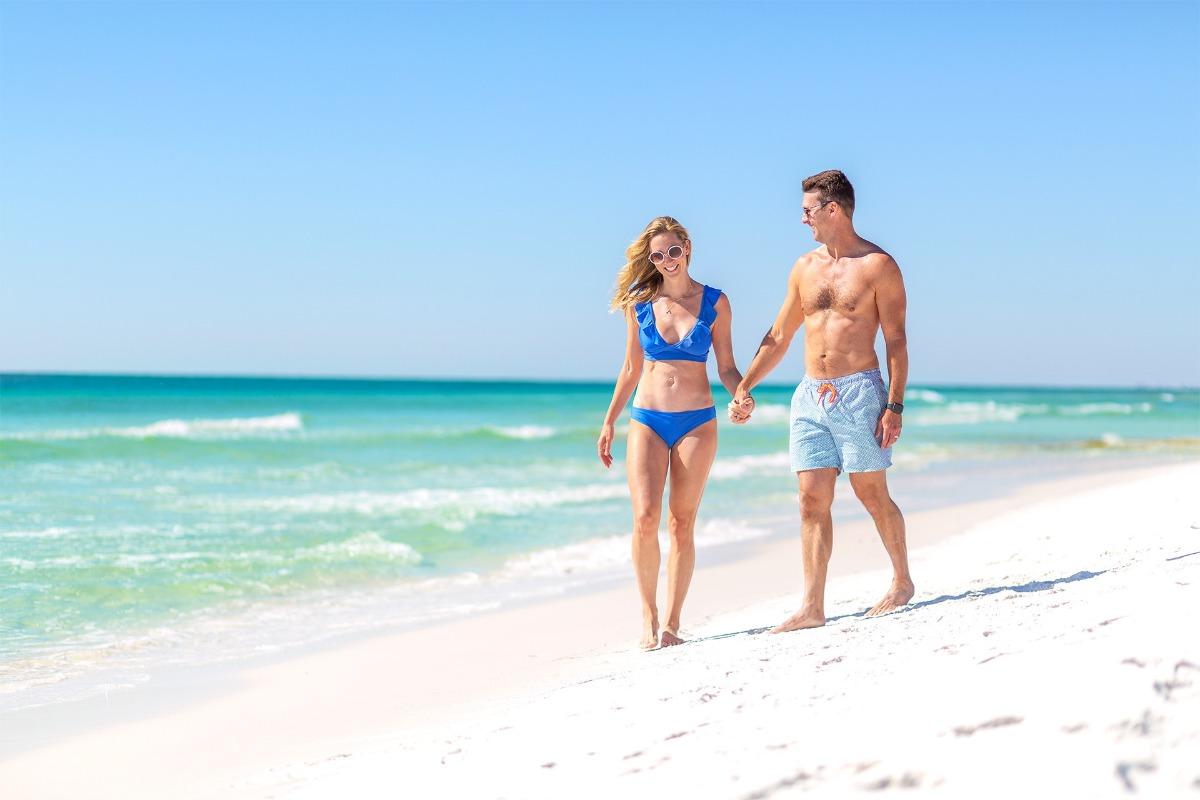 There's something inherently romantic about 30A. It's a place where you can walk hand-in-hand along unspoiled beaches, dine under a setting sun, or simply unwind in a beachfront cottage. Known for its laid-back atmosphere and scenic beauty, 30A offers a sense of retreat and rejuvenation that every couple will cherish.
Choosing the Perfect Romantic Accommodations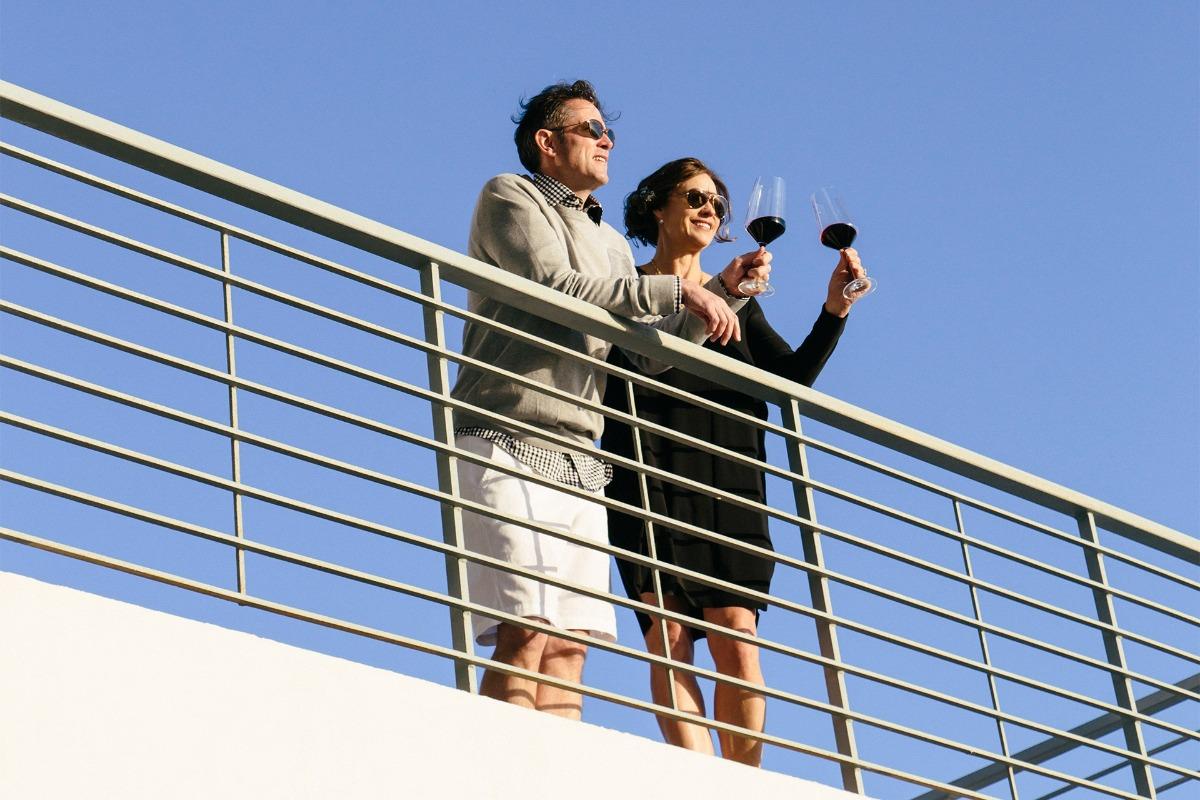 Accommodation is key in setting the mood for your romantic getaway. At Rivard by Ocean Reef Vacation Rentals, we offer a range of properties along 30A that cater to couples. From cozy beachfront cottages to luxurious villas with private pools, there's a perfect fit for every style and budget. Opting for a vacation rental over a traditional hotel offers you privacy, space, and the comforts of home - enhancing the intimate vibe of your trip.
Must-Visit Romantic Spots on 30A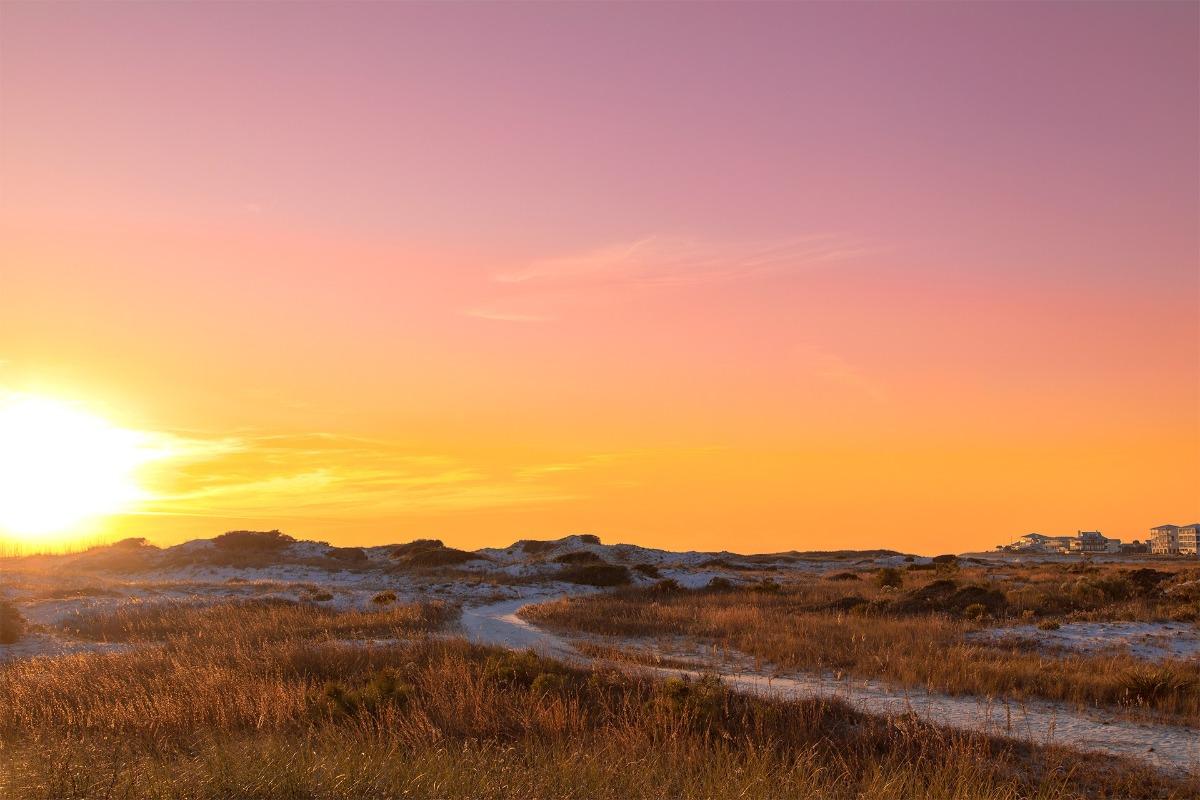 30A is dotted with a multitude of romantic spots. For beach lovers, the sunsets at Grayton Beach State Park are unparalleled. If you're looking for some quiet time together, consider a visit to the serene Deer Lake State Park. For couples who appreciate architecture, a stroll through the streets of Seaside, with its beautifully designed houses and gardens, is a must.
Top Romantic Dining Options on 30A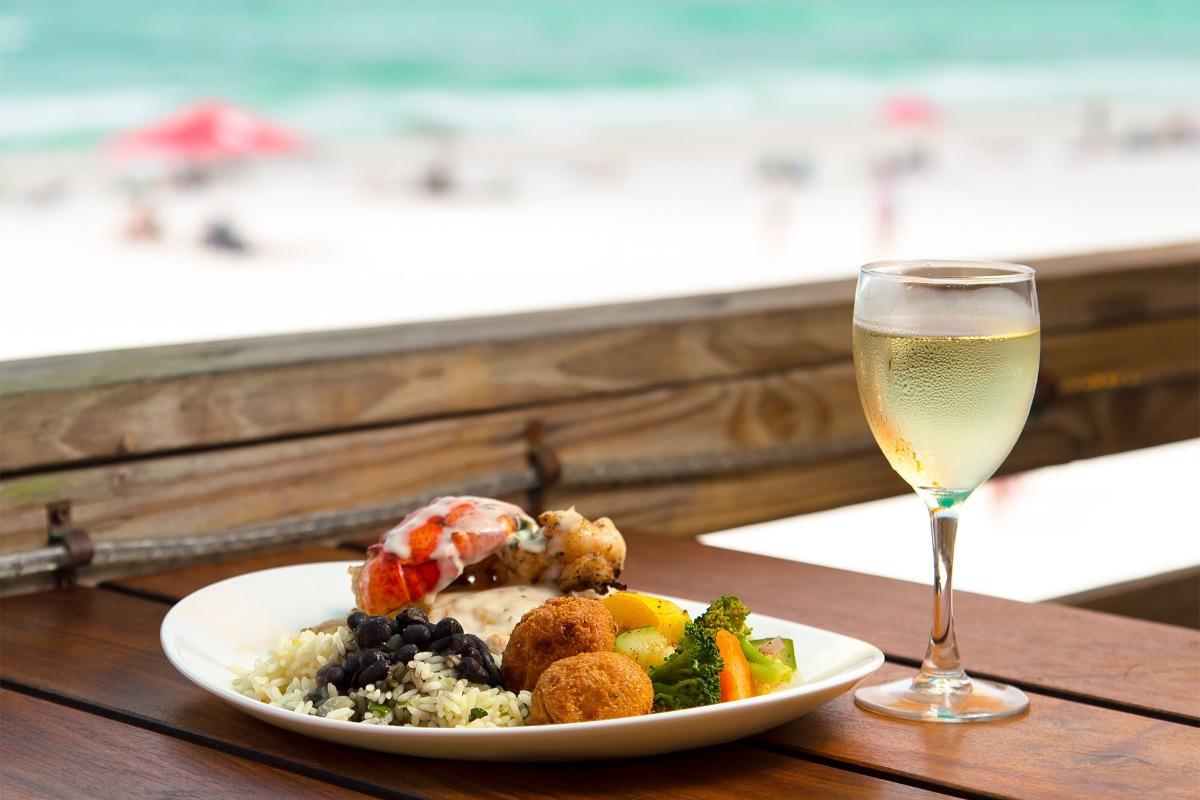 Candlelit dinners are a staple of romantic getaways, and 30A is home to several restaurants that set the mood for love. Consider Cafe Tango for an intimate dining experience featuring a fusion of Southern and international cuisine. Bud & Alley's waterfront restaurant is another great option, where you can enjoy delicious seafood and stunning views of the Gulf.
Fun and Romantic Activities for Couples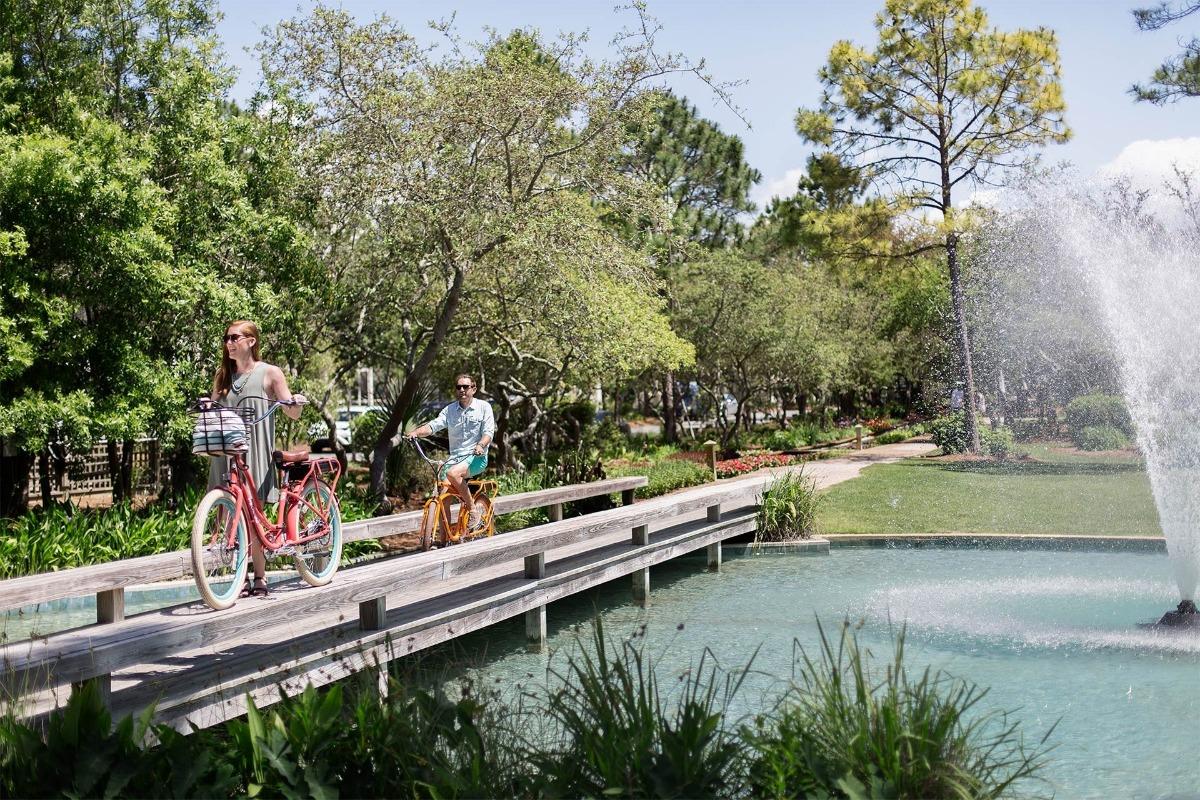 Beyond the beach, 30A has plenty to offer. You can rent bikes and ride along the Timpoochee Trail, sample local wines at the 30A Wine Festival, or explore the unique art galleries scattered across the towns. As the sun sets, consider a romantic beach picnic, a moonlit walk along the shoreline, or even a private sunset cruise.
Practical Tips for Planning Your Romantic Getaway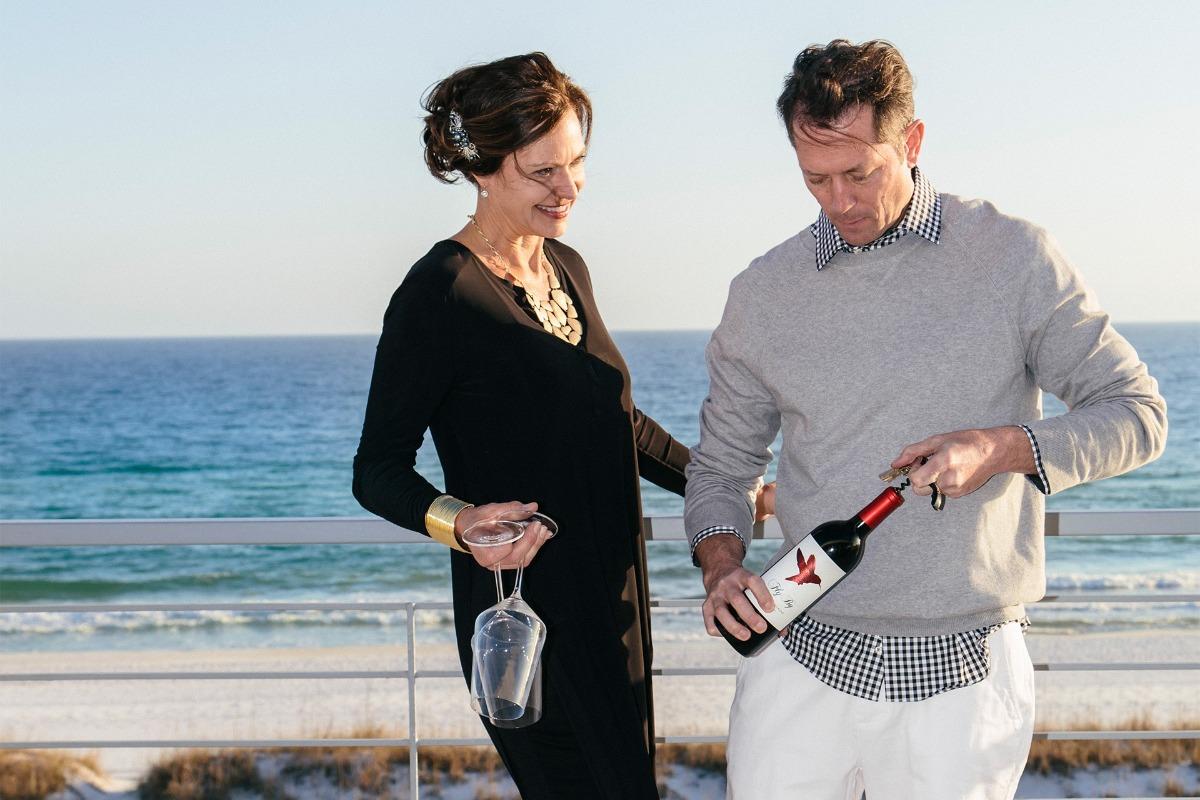 When it comes to packing, think comfortable yet stylish clothes for your beach visits and evening strolls, and don't forget a few elegant outfits for your romantic dinners. Generally, the weather on 30A is pleasant year-round, but spring and fall are especially lovely for a romantic getaway. It's always a good idea to book your vacation rental and any special activities in advance to secure your first choices.
Scenic 30A is an idyllic location for a romantic getaway. Its combination of stunning natural beauty, intimate dining options, and a plethora of activities make it an ideal choice for couples. So why wait? Start planning your dream romantic 30A getaway today, and allow Rivard by Ocean Reef Vacation Rentals to be your host!