Grayton Beach Parking
Once you've booked a Grayton Beach vacation, the next big question is, how are you going to get to the beach every day? Because let's face it, beach vacations are meant for lounging in the sun and taking a salty plunge in those warm waves. And you'll probably want to get some beach time in at least every day.
Fortunately, we do have beachfront rentals available, meaning you just have to walk right down to the sandy shores. We also have rentals within walking distance, even though they're not gulf-front. However, if your vacation rental is a little further from the beach or you're just visiting Grayton Beach for the day, you'll definitely want to drive—and this means finding a place to park!
Getting to and hanging out on the beach should be the least stressful part of your vacation. That's why we've created a list of all the parking available for Grayton Beach—so you can find all the information in one place. Quick, easy, and not stressful!
AJs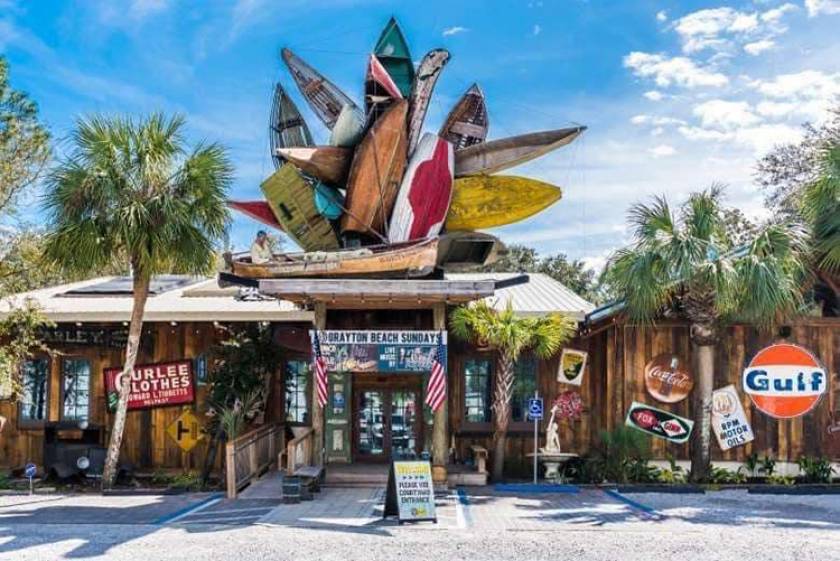 AJ's Grayton Beach is a popular restaurant located just south of Scenic Highway 30A. You can park along the side of the road in front of AJ's, and then walk down to the beach. The walk only takes a few minutes. The best part about parking here is that you can grab a tasty lunch or dinner at AJ's after spending a relaxing time on the sugary shores!
Roadside on 30A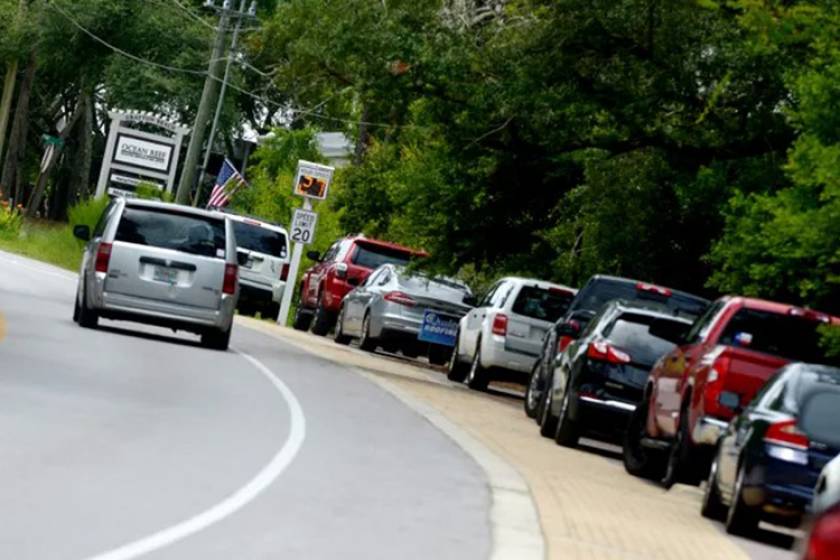 There is plenty of public parking located along the roadside of 30A. Because it is still a little bit of a walk, you may want to bring a wagon with all your beach gear!
Red Bar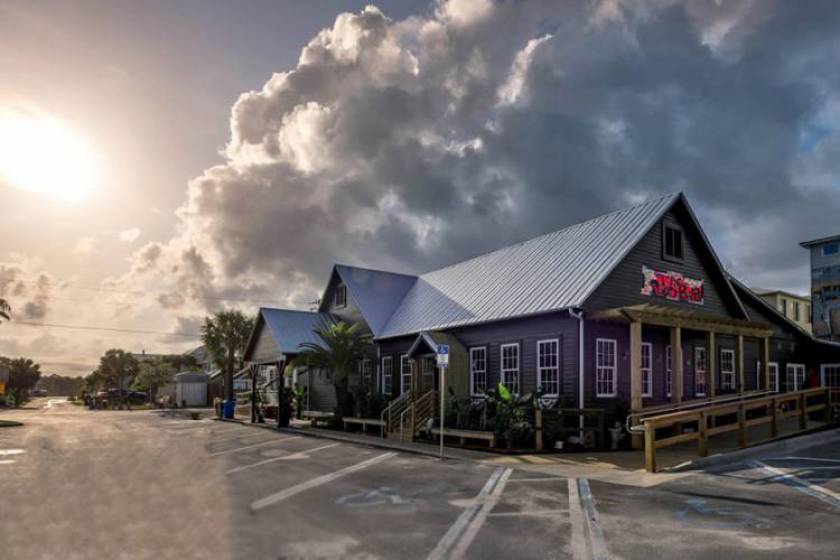 Located in the historic Grayton Beach village, the Red Bar is a favorite gathering spot among visitors and locals. You can find parking near the Red Bar, which is only about a one-minute stroll from the crystalline coast. Parking here also makes it easy to check out the other must-visits in the area, including Tribe Kelley Surf Post, the Zoo Gallery, and Chiringo.
County Lot with Shuttle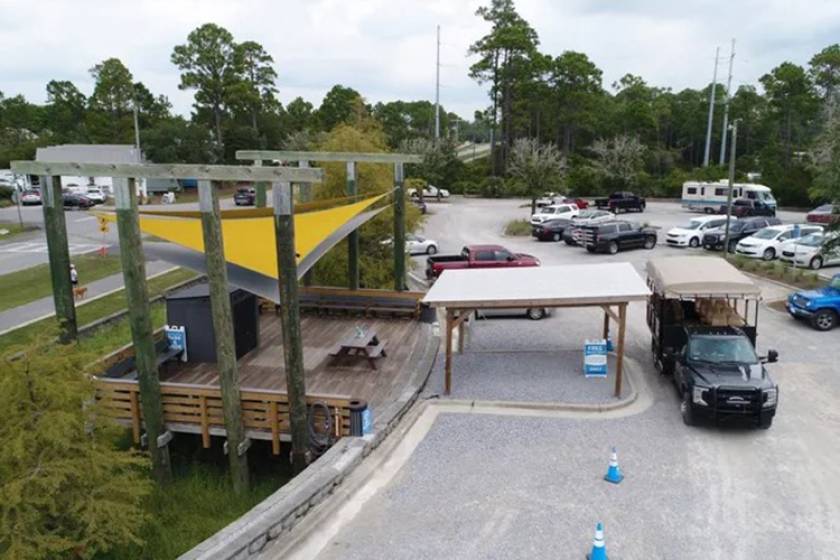 You will find a large county parking lot across the streets from the Shops of Grayton on the east side of Highway 283 in Grayton Beach. This is one of the best spots to park. From here, a free beach shuttle will take you to the beach in Grayton, Red Bar, and to Seaside. Wait times are typically less than 10 minutes.
Southern Self Storage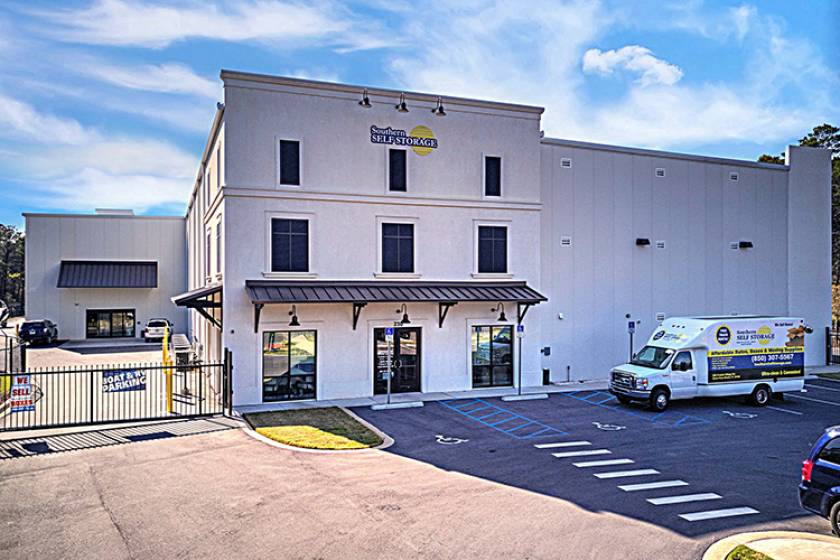 Southern Self Storage, located north of the Shops of Grayton, offers visitors paid overnight parking. You can reserve weekly and monthly parking for your car or other vehicles like RVs, boats, trailers, and golf carts. The facility has gated access and video recording for secure parking.
If you're planning a vacation to Grayton Beach or anywhere else along 30A, be sure to save this list of parking options. It will help reduce vacation stress and make your day run more smoothly when beach parking is easy to find!