Cool Things to Do in Carillon Beach
Planning a beach vacation? Don't let Carillon Beach in Panama City Beach escape your notice! Carillon Beach is a cozy beach community located about two miles east of Scenic Highway 30A's Inlet Beach. Nestled between the Gulf of Mexico, Powell Lake, Philips Inlet, and Lake Carillon, Carillon Beach is a watery oasis, and perfect for your next beach getaway. In addition to offering a quiet escape, this peaceful neighborhood also has plenty of things to do when you're not lounging at your vacation rental or relaxing on the beach.
Check out these cool things to do in Carillon Beach. Then, start planning your next trip!
Dine Out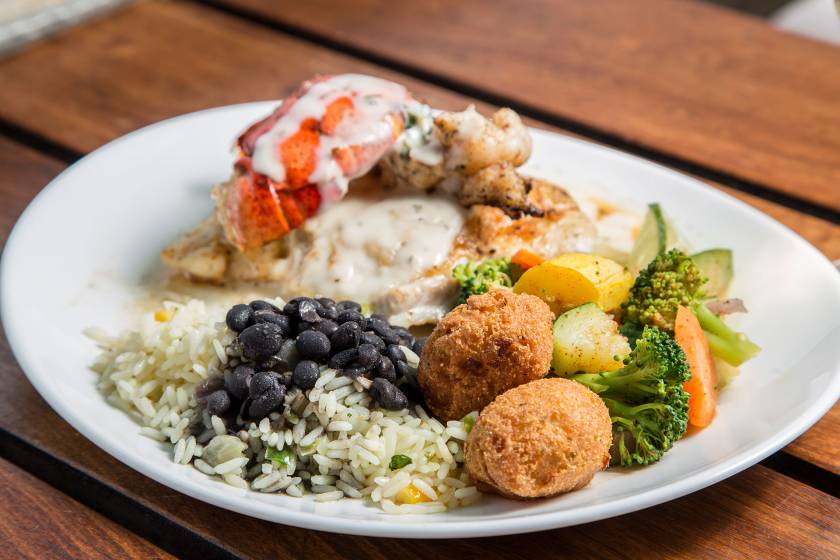 One of the best parts about vacation is not cooking and having the opportunity to visit new restaurants! Carillon Beach and the surrounding area has a nice selection of eateries for you to try while on vacation. Phat Crab is a casual establishment, with a menu that features pizza, salads, and cocktails. Across the street from Phat Crab is Gratify, a lakeside sports bar with delicious seafood delights including fish tacos, lobster rolls, and crab cake sandwiches. Right next door, you can find Our Little Beach Café, where you can start your day with breakfast and coffee, and come back later for lunch and ice cream. Another nearby restaurant worth a visit is Bayou Bill's Crab House, which offers a fun selection of oysters, as well as other menu items.
Beach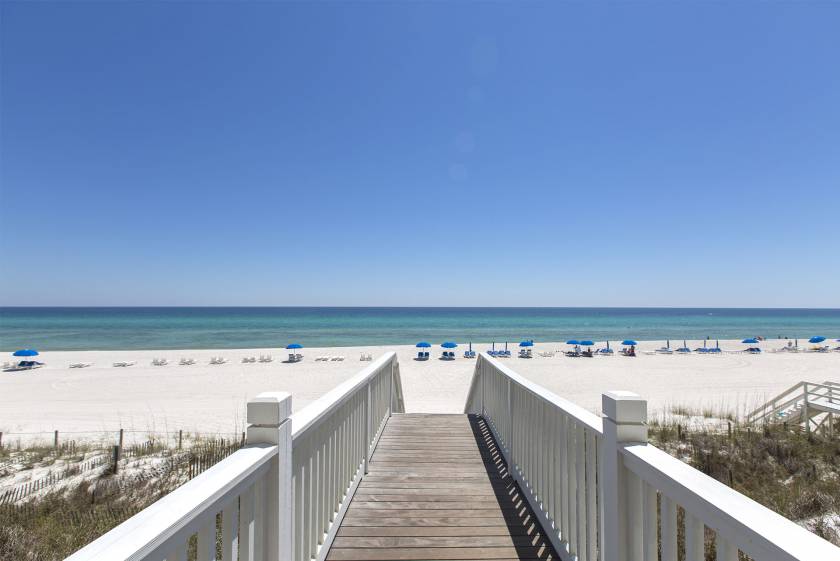 Obviously, we can't talk about this paradise destination without mentioning the beach. Like its neighboring communities on the Emerald Coast, Carillon Beach sits beside a ribbon of coast made up of pristine white sands and emerald-hued waves. And there is so much to do at the beach besides checking out the view (although we highly recommend this, too). Bring a colorful towel and soak up the Florida rays as you watch the tide roll in. Take a saltwater dip or grab some snorkel gear for an underwater adventure. Build a sandcastle with the kids, complete with a moat and bridge—and be sure to fill in any holes you dig afterward! Take a romantic walk at sunset. Whatever you decide to do, it's sure to be memorable.
Bellview Park & Pool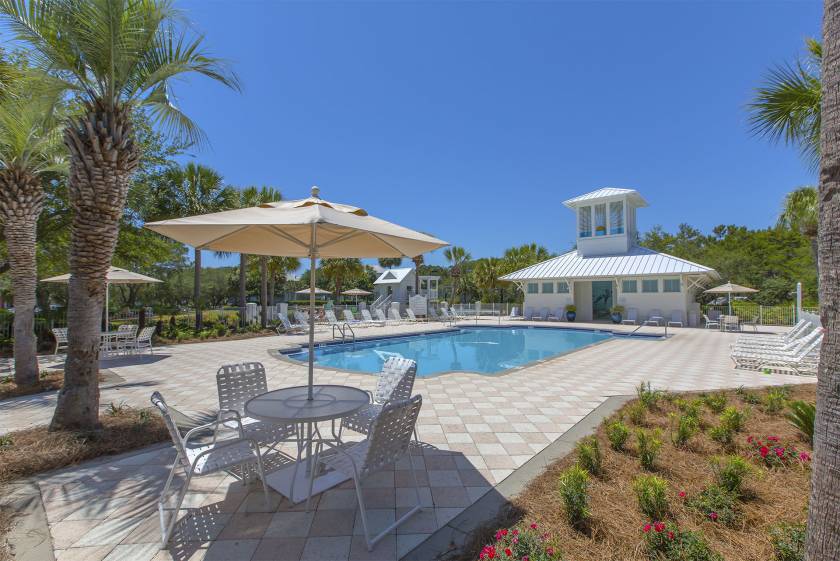 Though the beach is the Emerald Coast's primary attraction, who doesn't love getting in some pool time while on vacation? Bellview Park has two separate pools—a children's pool and a large, seasonally heated pool. Besides taking a refreshing swim, you can relax on the expansive sun deck, soaking up the sun and chatting with fellow vacationers. The park features more fun amenities, including a manicured grass park that is perfect for bocce ball, frisbee, and other lawn games. There is also a basketball court, two tennis courts, and a children's playground.
Camp Helen State Park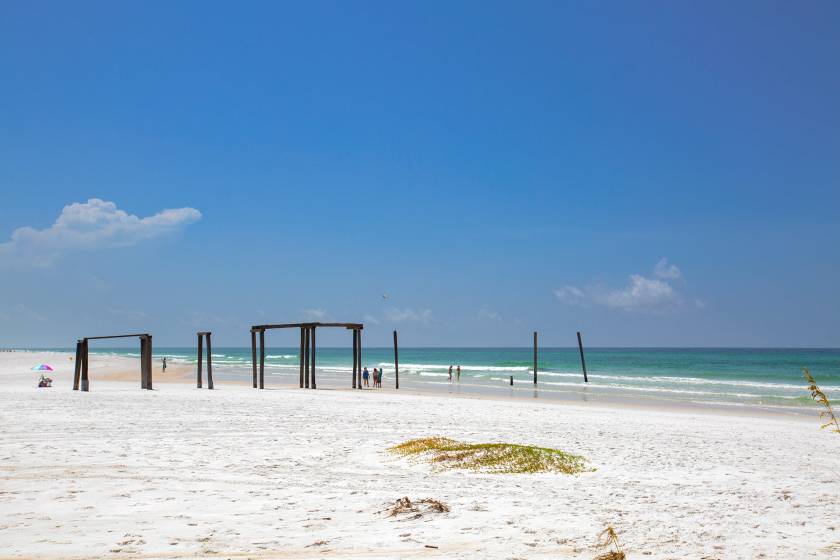 Just northwest of Carillon Beach is the beautiful Camp Helen State Park, a state park that boasts 180 acres of unspoiled coastal habitat. Bordered by Lake Powell, the largest coastal dune lake in Florida, this park offers a plethora of coastal activities for visitors. Rent a paddle board or kayak and head out onto the glassy water for some unique sightseeing. A few different trails wind through the park, perfect for a relaxing nature walk and spying coastal flora and fauna. Other activities include fishing, swimming, picnicking, and birding. If you're really interested, you can even book your wedding at the historic lodge.
Another cool thing you can do in Carillon Beach? Book a stay at one of our vacation rentals! This ensures you are near the beach, as well as close all of these coastal amusements and more. Browse our listings to see which rental is right for you.