Looking for a place to buy athletic apparel during your South Walton vacation? Whether you forgot your exercise clothes at home or you simply want something new, Scenic Highway 30A has got you covered. This coastal highway boasts many shops with a range of athletic apparel that is cute, comfortable, and versatile. No matter what type of fitness clothing you're looking for, you're sure to find it on 30A.
Check out these shops that offer athletic apparel on 30A.
Lululemon

As one of the most popular athletic clothing brands, we're sure you've heard of Lululemon. And guess what? Lululemon has a location in Grayton Beach! The shop sells technical clothing for running, walking, yoga, and other active pursuits. Their high-quality clothing is made to fit, not slip, and optimize your fitness performance.
RUN/SUP
Located in WaterColor, the RUN/SUP seasonal retail store Boathouse Paddle Club carries athletic apparel. The brand features clothing, accessories, and equipment that is geared towards runners and other athletes. The shop carries other fitness brands as well, including Vouri, Lululemon, Goodr Sunglasses, and more.
Old Florida Outfitters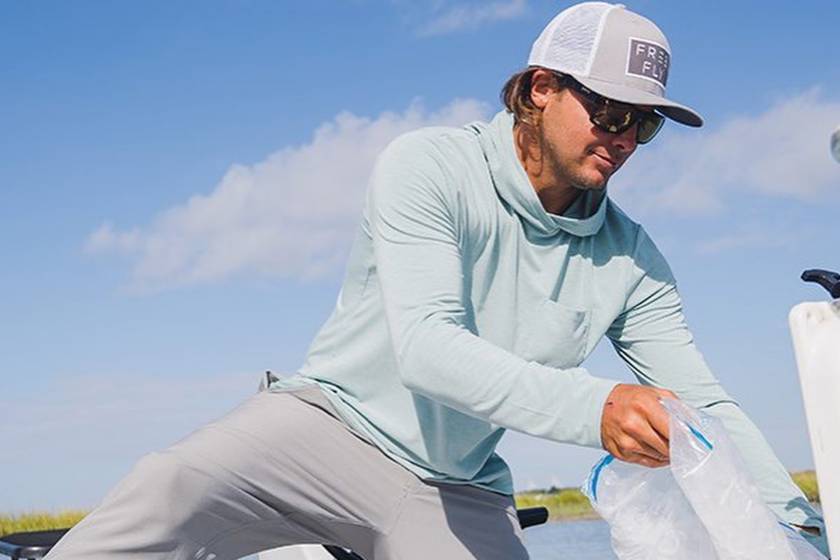 Do you like to fish? Old Florida Outfitters has outdoor fitness apparel just for you! This fishing shop is located in WaterColor and features everything from fishing gear to fishing apparel. This includes hats to protect you from the sun, lightweight clothing, and more.
Focus Lifestyle Boutique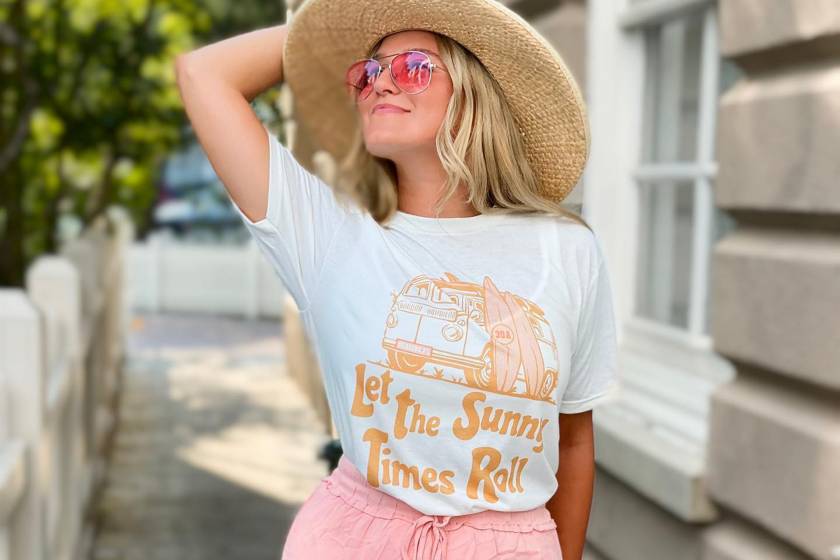 Focus Lifestyle Boutique is located in Seaside. While this boutique has a lot of everyday clothing, it also has an activewear section. Like the rest of the store, the activewear is fashion-forward. You can find crop tees, tanks, bike shorts, and leggings perfect for any fitness activity, from yoga to running to weight lifting.
Love 2 Run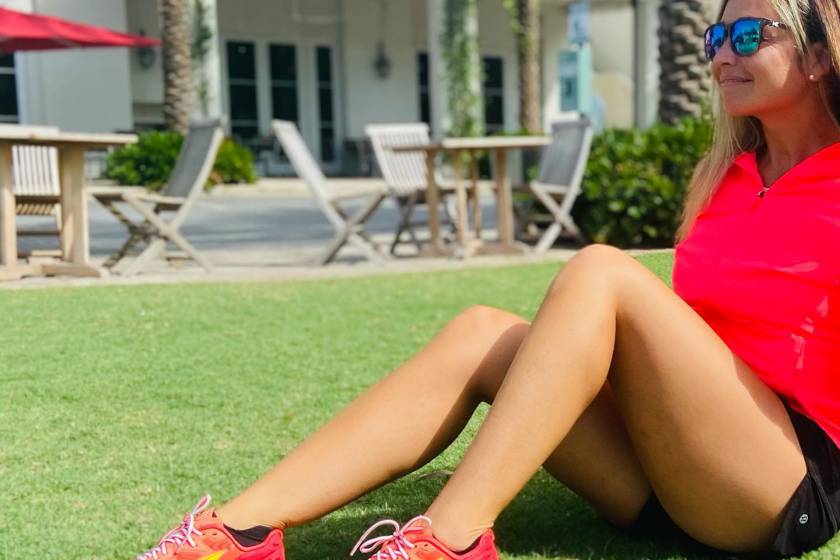 Are you a runner? Love 2 Run at 30Avenue in Inlet Beach has everything any runner needs! They have an extensive inventory of technical running shoes. Love 2 Run also has performance socks, running shorts and leggings, workout tops, exercise accessories, and running gear. Not only does Love 2 Run offer athletic apparel, the staff will also analyze your running gait to fit you into the perfect pair of running shoes.
Big Daddy's Bike Shop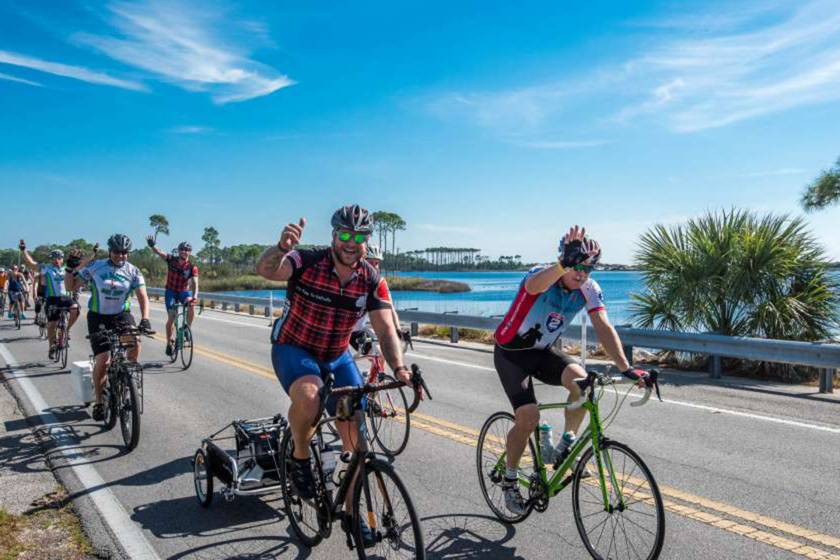 Big Daddy's Bike Shop is located in Blue Mountain Beach. True to its name, it not only provides bike rentals but also biking apparel and other fitness accessories. Here, you can find protective gear like shoe covers and biking gloves, racing shorts, and cycling tees and tanks. There are plenty of items for runners as well.
Just because you're on vacation doesn't mean you should give up on your fitness routine. No matter what type of fitness or exercise you enjoy, you can always find the athletic apparel you need on 30A. And hey, you can even break in your purchases by participating in a running race, biking along the nature trails, or taking a yoga class—all while vacationing along 30A!